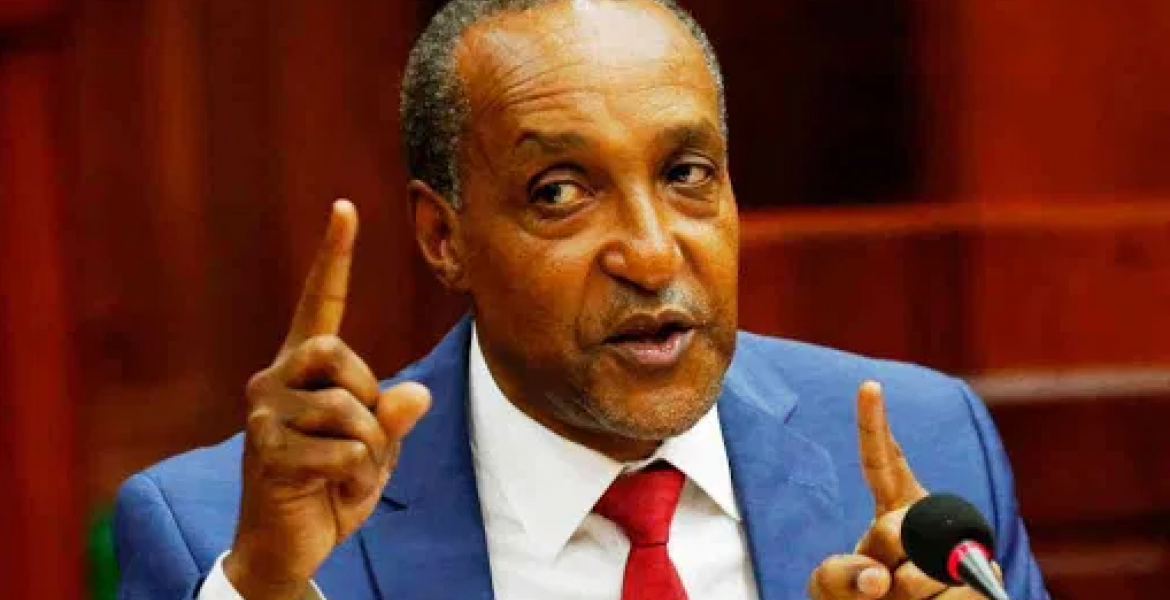 Kenya Foreign Affairs Principal Secretary Amb. Macharia Kamau has contracted Covid-19, according to reports.
PS Macharia revealed his positive Covid-19 status through a WhatsApp Group whose members are top government officials, The Star reported. He is said to have tested positive for the virus last week and is self-isolating at home.
In the WhatsApp post, PS Macharia allegedly questioned how Covid-19 funds running into billions were being utilized and decried poor contact tracing and medical care offered to Covid-19 patients in the country.
 
"For all the billions that have been spent on this campaign, it's hard to imagine that at the point of contact where the disease actually happens, there is no system to make sure that we have access to proper care and the proper contact tracing is actually done to keep track of those who are not well or maybe infecting others," the message seen by The Star states.
He indicated that none of his contacts have been traced by officials from the Ministry of Health neither has he been called to identify them.
"I have done my own contact tracing and I have informed all the people who came in contact with me in the 10 days prior to my test and since. They keep asking me where to go for test and I don't know what to tell them." 
"But shockingly, no one has been in touch with me about contact tracing except an NMS nurse who called on Friday out of the blue. She said she would call back and never called back again. She basically wanted to confirm that I was Macharia Kamau," he added.