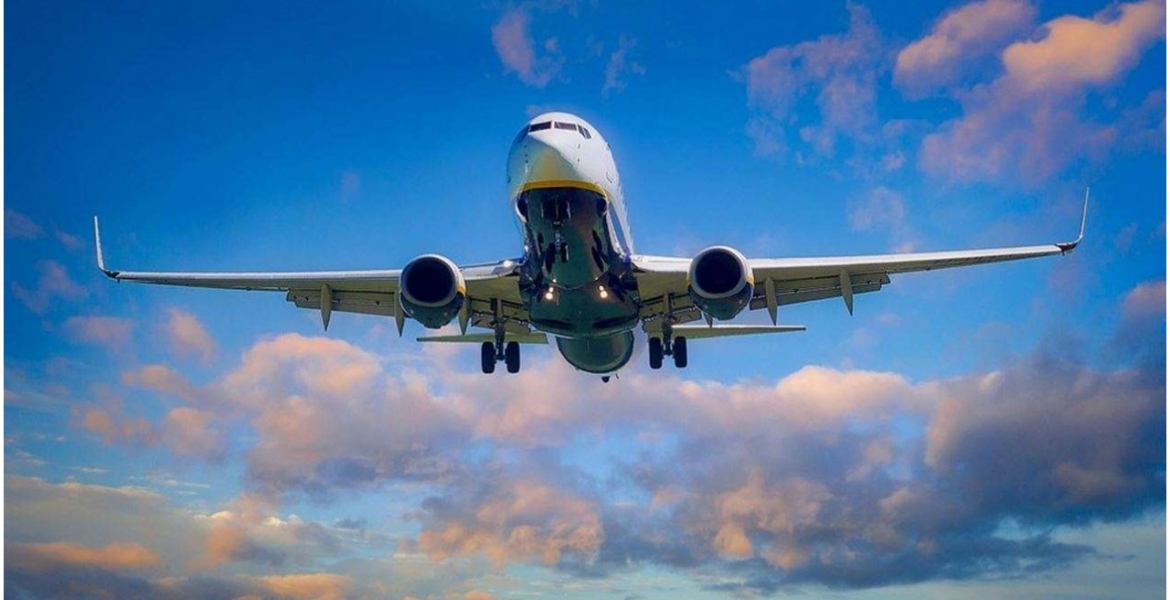 Kenya has suspended all passenger flights from India in the wake of a COVID-19 crisis in the Asian nation.
Health Cabinet Secretary Mutahi Kagwe on Wednesday said flights originating from India will not be granted entry into the country for 14 days starting from May 1st.
The two-week travel ban comes amid a devastating second COVID-19 wave in India, which has seen the populous nation report record numbers in COVID-19 infections and fatalities.
Kenya joins the growing of list countries that have banned flights to or from India, among them the UK, France, Canada, Hong Kong, Bangladesh, Oman, and Singapore. 
In the past week, India has been recording over 300,000 COVID-19 cases and at least 2,000 deaths daily. The country reported 360,960 new infections and 3,293 new fatalities on Wednesday.
Cumulatively, India has confirmed over 17 million infections and more than 200,000 deaths. 
Virologists say they expect the rate of infections to continue increasing for another two to three weeks.
In Delhi, hospitals have been overwhelmed and are turning away new COVID-19 patients.
Health Facilities across the country are also experiencing oxygen shortages, with some putting up signs warning of a lack of supplies.