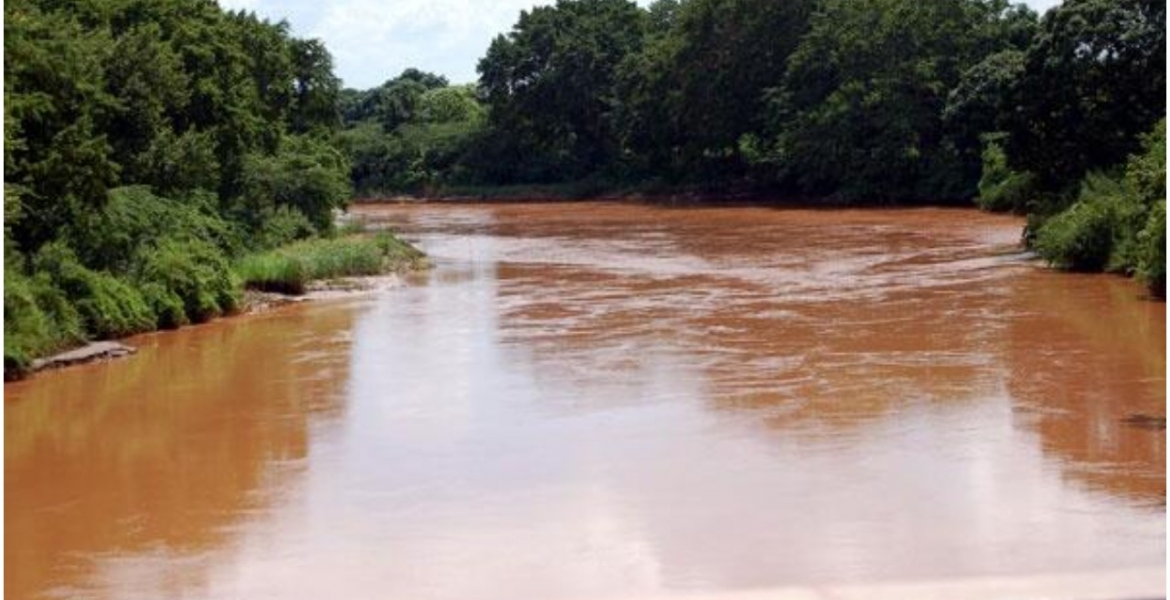 Human rights groups have raised alarm following the discovery of 11 mutilated bodies from River Tana. 
The bodies with visible injuries have been retrieved from the river in the last three months and remain unclaimed.
Garissa County Referral Hospital Medical Superintendent Dr. Ambrose Misori said the influx of the bodies is affecting the operations of the facility's morgue which has a capacity of 12.
Police in Garissa and Tana River counties said investigations into the identities of the 11 people and the circumstances surrounding their deaths are yet to commence since no reports on missing persons have been filed.
Officials from human rights group Haki Africa are following up on the case.
"From our findings, the bodies were not found in one incident. From our assessment of the bodies, some of them had ropes tied around their hands. We also saw huge stones at the mortuary that were said to have been tied to the bodies when they were found," Haki Africa said.
Tana North sub-county police commander Ali Ndiema said police are unable to extract fingerprints from the bodies because they are decomposed but samples have been sent to the government chemist for DNA analysis.
He urged members of the public whose kin are missing to report to the nearest police station.
Data by Missing Voices indicate that 222 people have disappeared in the country since 2017. 10 of those disappeared while in police custody last year while 10 others went missing in July this year.