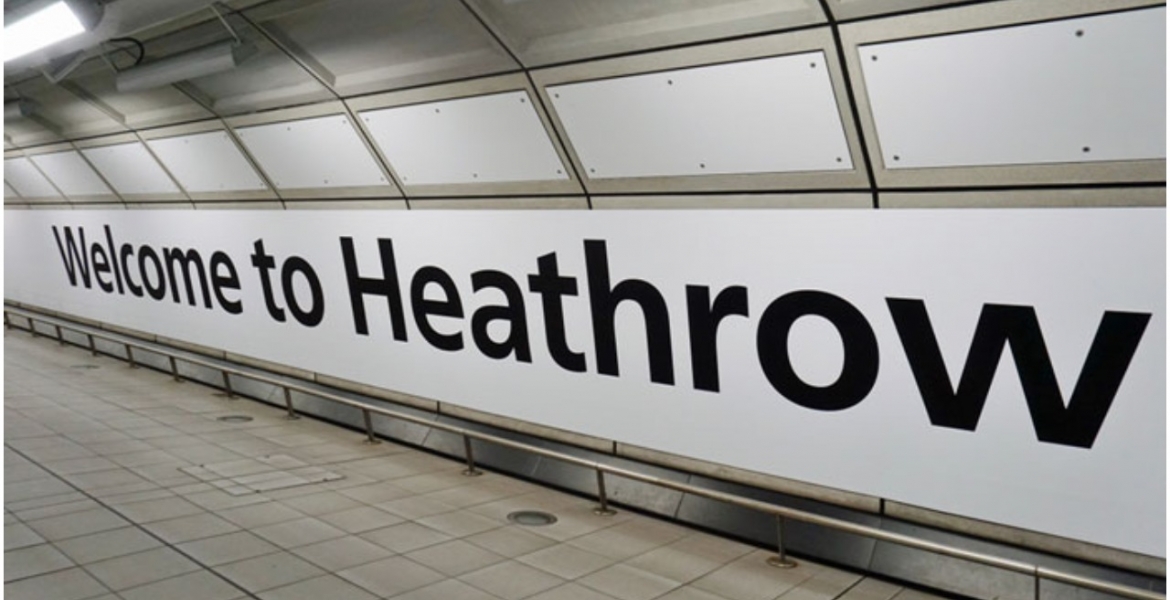 The government has welcomed the UK's decision to remove Kenya from its COVID-19 Red List effective September 22nd.
Last week, the UK government moved Kenya to Amber List alongside seven other countries among them Egypt, Turkey, Pakistan, Maldives, Sri Lanka, Oman, and Bangladesh.
This means travelers from Kenya will be allowed to enter the UK and British nationals can easily travel to Kenya.
Travelers from red list countries are restricted from entering the UK, with the exception of British and Irish citizens and official UK residents.
In a statement on Sunday, Kenya Tourism Board (KTB) CEO Dr. Betty Radier said the UK remains one of the top sources of visitors into the country, terming the removal of Kenya from the red list as timely and a major boost to the sector.
Between January and July this year, Kenya received 19,000 visitors from the UK market, the largest number of tourists arriving from Europe.
Radier pledged to continue upscaling measures to ensure that the destination remains safe for visitors.
"This is why in n 2020, the government through the Ministry of Tourism and Wildlife unveiled the Magical Kenya Tourism and Hospitality protocols which were reviewed in August of 2021 to ensure that the industry continues to operate safely and that visitors and citizens are protected against the Covid-19 pandemic," Radier noted.