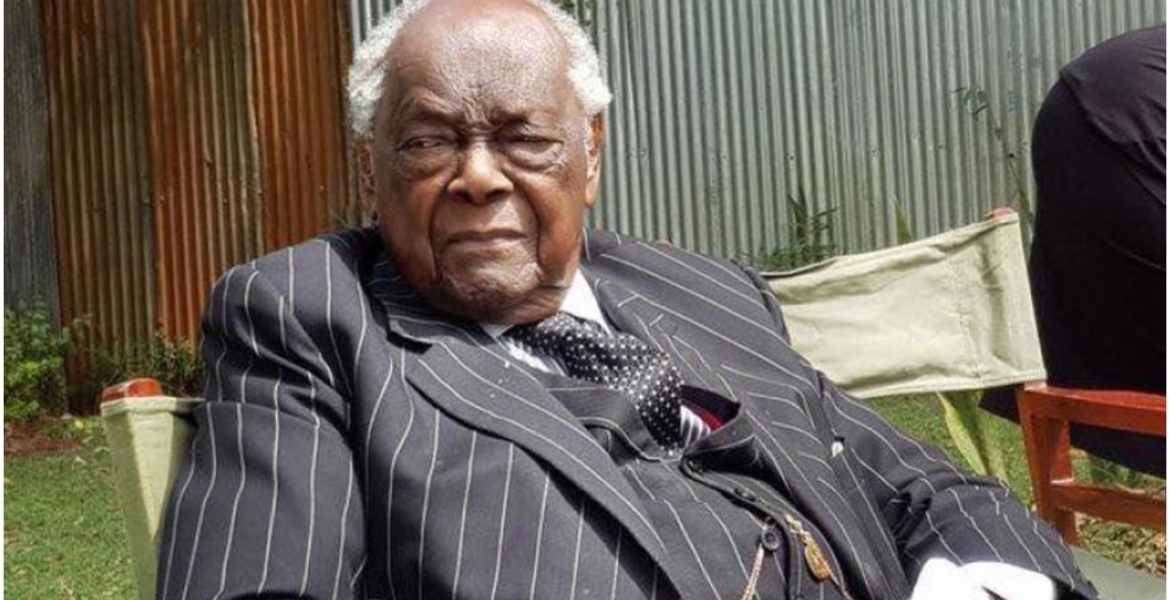 Sir Charles Njonjo, 
Kenya's first post-independence Attorney-General, has dismissed reports of his death.
Through a statement to newsrooms on Sunday, the 101-year-old termed the rumors as a great exaggeration, adding that he is enjoying his weekend at home.
"Reports of my death have been greatly exaggerated. I am well and enjoying my weekend at home as we celebrate Utamaduni Day," said Njonjo.
Rumors of Njonjo's demise spread on social media on Saturday night.
Njonjo celebrated his 101st birthday in January and is the only living member of Kenya's first post-independent Cabinet.