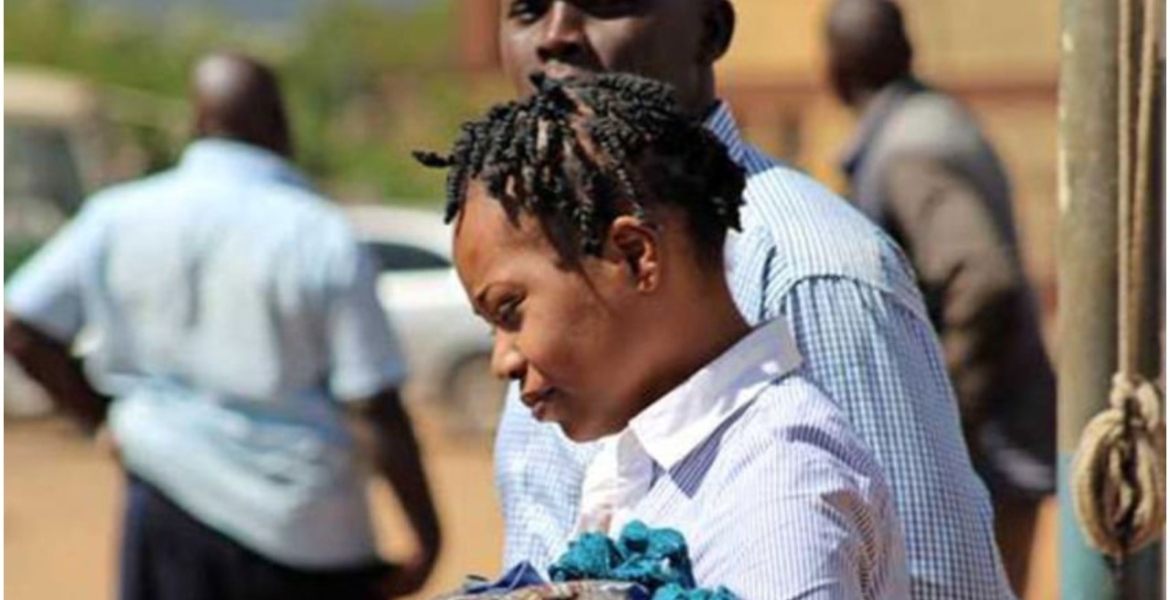 Marsha Dee
The court has ordered the son of the late Kenyan tycoon Peter Gilbert Njoroge, alias Fai Amario, to pay his sister Sh134,000 monthly upkeep.
High Court judge Teresia Matheka ruled that Miki Ng'ang'a should take care of his sister Marsha Dee, who is living with a disability.
Ng'ang'a is the sole administrator of the late Naivasha businessman's estate, which is valued at Sh487 million.
The judge noted that he has to share with his sister what is earned from their brewery and also directed him to pay her Sh481,000 in arrears dating back to March this year.
"The respondent is to continue providing for her sister until this succession case is concluded," Judge Matheka ruled.
Ng'ang'a was ordered to remit the money by the 28th of every month.
Dee moved to court in June demanding monthly upkeep of Sh134,000 after the siblings failed to agree on the amount she should be paid, and the mode of payment.
She wanted her brother to be compelled to pay for her education, rent, food, and medicine, arguing that she has been living with a disability for more than a year and is unable to care for herself.
Dee told the court that her later father's company named Fai Amarillo Ltd makes over Sh28 million every four months while her brother pockets Sh2 million monthly.
On his part, Ng'ang'a urged the court to dismiss the application, accusing his sister of giving false facts.
He further stated that he was ready to support his sister if he is allowed to remit the money in smaller tranches.
"I have been remitting funds to my sister and I am only willing to cater for her on humanitarian grounds since the succession case is still pending in court," he argued.
"Proceedings of my sister's maintenance suit depends on the valuation of my father's property which has not been done."
Njoroge, who died in May 2010, was among the first major suppliers of cheap vodka, wine, and spirits in the country.
The case will be mentioned on November 11th.