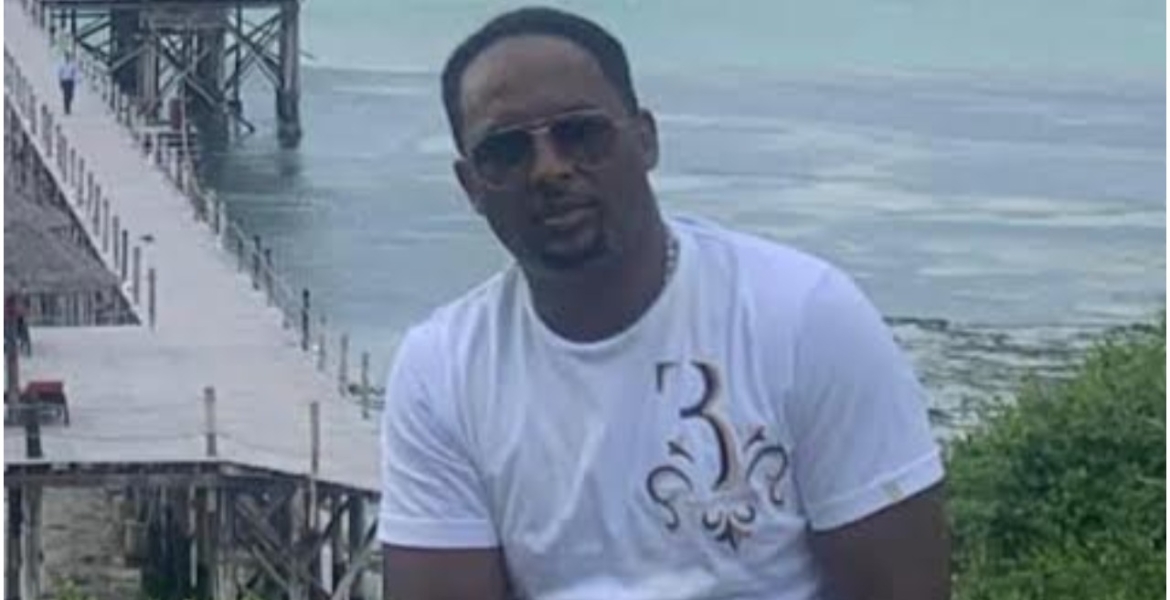 Directorate of Criminal Investigations (DCI) detectives have opened a probe into the kidnapping of an Ethiopian businessman in Nairobi.
Samson Teklemichael was driving his Bentley car in Kileleshwa on Friday when he was picked up by people believed to be police officers.
An amateur video taken by a passerby shows a man wearing a traffic police uniform stopping Samson's car before he is removed by other men in civilian clothes and dragged into a Subaru car.
Samson can be heard in the clip pleading with witnesses at the scene to record his capture.
Speaking to the media, his wife Milen Mezgebo said the abductors left his car at the scene and was informed by a friend that her husband's car had been parked in the middle of the road. She took the car and reported the matter to the Kilimani police station.
"He called me and told me he had been abducted by persons he doesn't know and the phone was disconnected and it has been off since then," Mezgebo said.
"The police say they are still investigating, they're not getting anything then that means we are not safe, we are not safe here."
She insists that her husband is a reputable businessman who exports gas cylinders to Ethiopia. 
"If there is a problem there is a way of law you take that person to court, if they are not happy with that person they deport," she added. 
Security officers have been accused of being behind the many cases of abduction witnessed in the country in the recent past, but they often have rebuffed these claims.