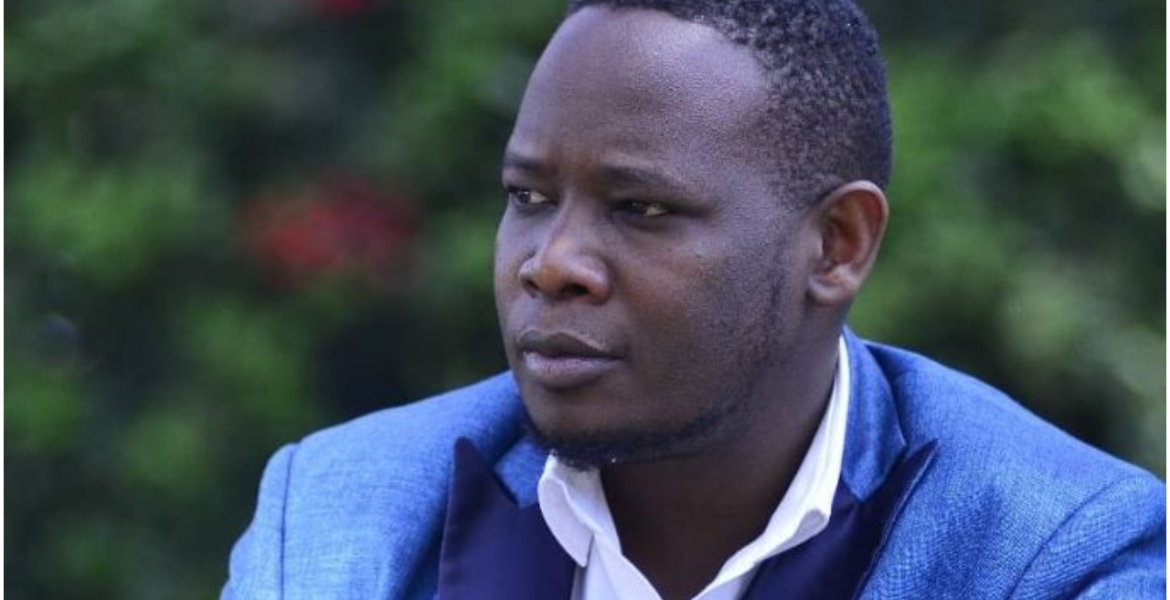 Gospel singer Roy Smith Mwita, popularly known as Rufftone, has announced plans to join politics. 
Rufftone, who has been in the music industry for two decades, says he will contest for the Nairobi senator seat in next year's general election.
"I am disclosing this for the first time in regards to what the future holds for Rufftone. You are looking at the new incoming Nairobi Senator, Mr. Roy Smith Mwita," he said during an interview on Churchill Show.
The Mungu Baba hitmaker says he will launch his bid for the Nairobi senatorial seat once he completes the ongoing countrywide campus tour whose aim is to mentor the young generation.
"This is not political but the duty is about the souls. I believe God called me to serve him in different ways. The young generation is distorted and misplaced and a parent, it gets to a point you get mad and try to sort the issue rather than pointing fingers," he said. 
"As a gospel minister, it is a way of trying to bring sanity to the current generation. Most of these vices are introduced from primary school, normalized in high school, and are perfected in our campuses. For you to solve the issue, you have to start by going where the problem has been perfected before going to where they introduced it."