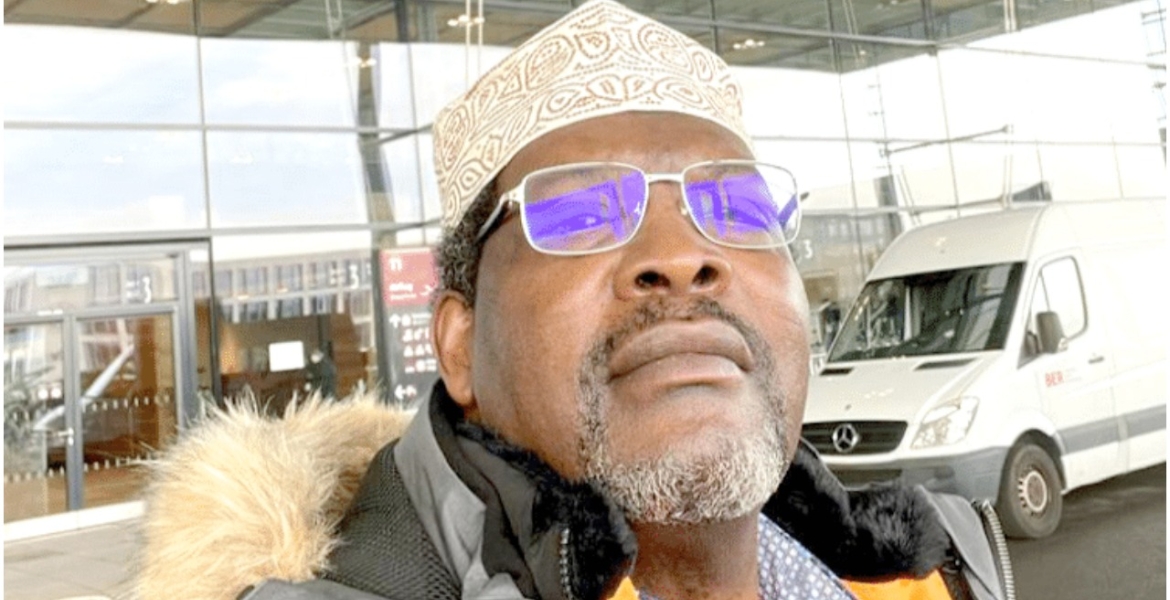 Solicitor General Kennedy Ogeto says immigration officials in Canada and Germany received instructions to issue lawyer Miguna Miguna with travel documents as ordered by the court.
In a letter addressed to Miguna's attorney Nelson Havi, Ogeto says the office of the Attorney-General advised the Interior and Foreign Affairs ministries to comply with the order issued by High Court judge Hedwig Ong'udi on November 22nd.
The judge directed Miguna to obtain an emergency travel certificate from the Kenyan High Commission in Ottawa or the mission in Berlin to facilitate his travel to Kenya.
Ogeto confirmed that immigration officials in Ottawa and Berlin have since received instructions to issue Miguna with the travel certificate.
"Upon the receipt of a court order, we advised the Ministry of Interior and Coordination of National Government and the Ministry of Foreign Affairs and we have since received confirmation that the Department of Immigration has instructed the Immigration officers in Berlin and Ottawa to issue Miguna Miguna with the travel documents upon the filing of the requisite forms for those documents," reads the letter in part.
Miguna, who was deported to Canada in 2018, was set to travel to Kenya on November 16th but he was barred from boarding a Nairobi-bound France Air flight in Berlin over a red alert allegedly issued by the Kenyan government.
His lawyers moved to court seeking to have the red alert lifted, with Justice Ong'udi directing Miguna to obtain an emergency travel certificate within 72 hours.
Last week, Miguna accused officials at the Kenyan embassy in Berlin of disobeying the court order, claiming they received instructions from Nairobi to deny him the travel document.