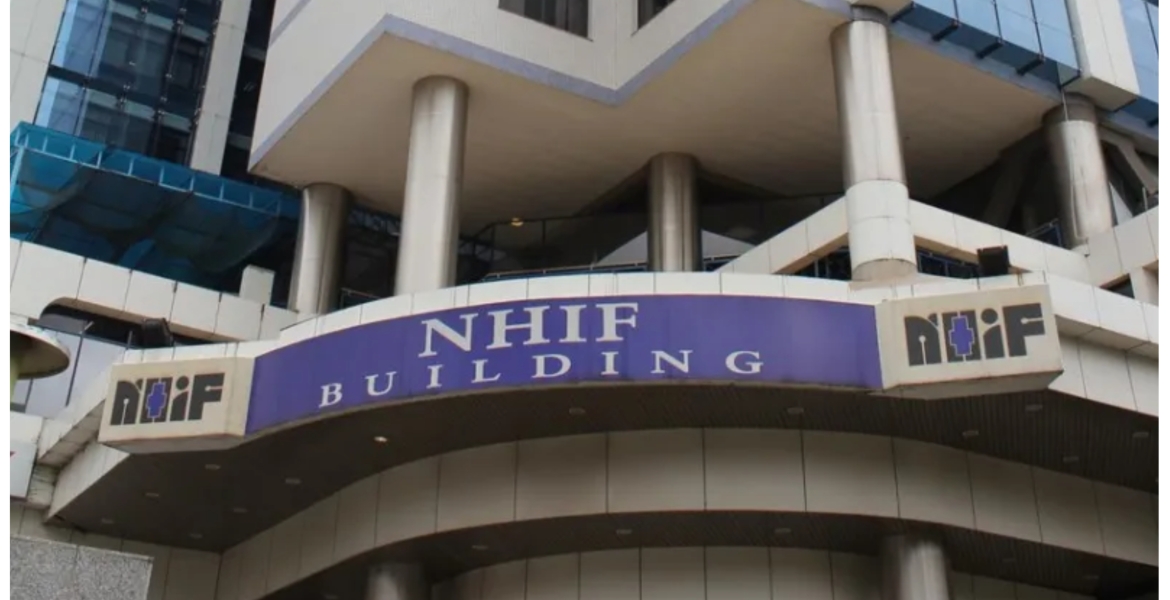 The National Hospital Insurance Fund (NHIF) has dispelled reports that its database was tampered with and crucial information erased.
In a statement on Sunday, the State health insurance provider clarified that its database is still intact and that members can access the portal and verify their contribution history.
"Attention is drawn to social media posts alleging that the NHIF database for the last three years has been deleted. NHIF would like to categorically assure Kenyans that the database is intact and has not been tampered with in any way, as alleged in the various misleading social media posts," read the statement in part.
"Members can interrogate the database and check the history of their contributions through available self-care platforms."
Reports circulated on social media alleged that NHIF could no longer determine the amount or number of contributors to the fund for the last two to three years following a breach of its database.
The rumors emerged after the fund resorted to manual processes for clearing claims from patients to ensure continuity of services in hospitals after what it described as a critical power breakdown caused by a malfunctioning transformer.
On Friday, hundreds of NHIF contributors were left stranded at various health facilities across the country due to the disruption.