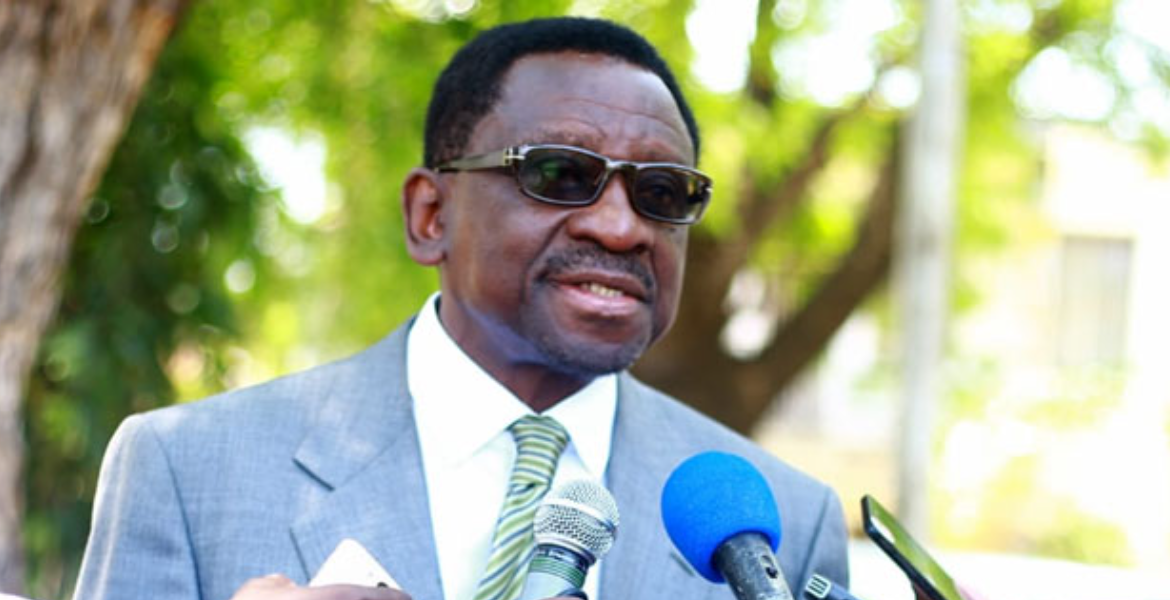 Siaya Governor James Orengo
Siaya Governor James Orengo acceded to power in August last year, giving county residents the hope that the incumbent was the political triumph that the region demanded. 
The resident expected that Mr Orengo will turn around the ten-year blunder left behind by the former administration. With a trail of stalled projects and claims of corruption, Siaya County was praying for a saviour. With an ambitious manifesto and a strong team of acute brains, Mr Orengo delivered himself as the rightful occupant of Siaya County top seat. 
However, nine months into his reign, things are not smooth sailing. The fall-out between the seasoned politician and his deputy William Oduol has driven a wedge between the county staff, MCAs and ODM party which dominates the region. The fallout has triggered brawls in burials, courts and even social media, creating an unsuited environment for an administrative win. 
Meanwhile, Mr Orengo has firmly set his eye on service delivery, launching several projects in the trailing seven months including the Sh50 million rice milling plant in Alego-Usonga. The accomplished lawyer has derailed the succession politics being pushed by his deputy, saying he targets improving the lives of the Siaya people.
"Instead of focusing on the 2027 elections, we should all put our energies into delivering services to the people of Siaya," said Orengo. 
The delays in the disbursement of funds by the Treasury have levitated the struggle for the governor. On Thursday, sources indicate that the governor met with ODM leader Raila Odinga to discuss solutions to the woes pitting Orengo and his Deputy. Orengo's chief of staff echoed similar remarks saying, "Raila is concerned with the row pitting the governor and his deputy and wants the leaders to focus on service delivery," said a source privy to the meeting.