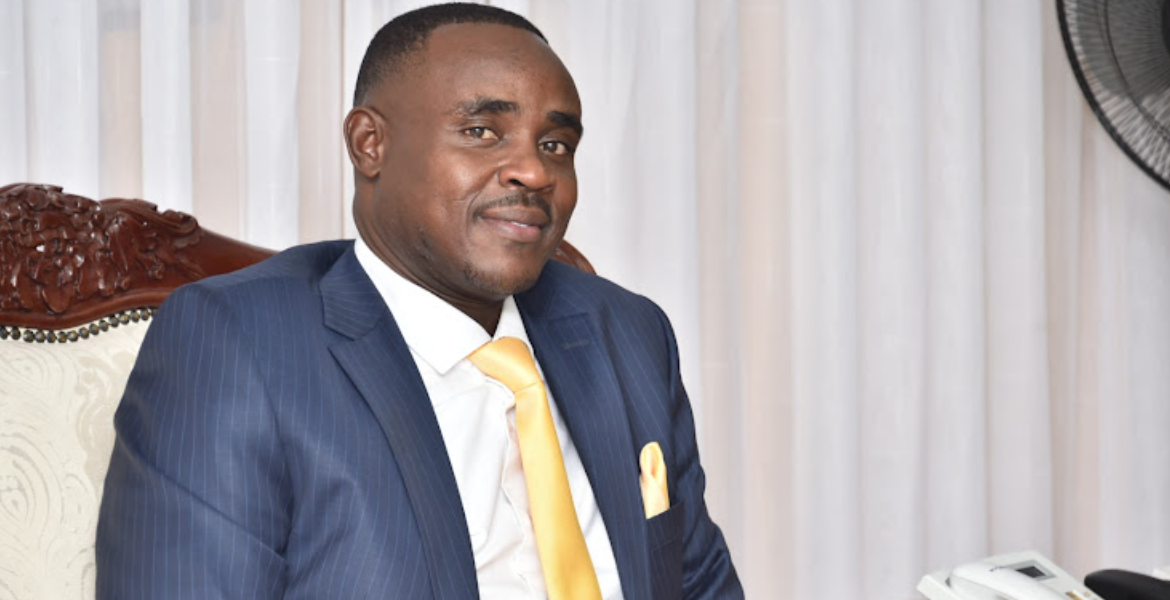 UDA Secretary General Cleophas Malala
UDA party Secretary General Cleophas Malala on Saturday slammed Azimio leaders from Western Kenya for failing to voice the interest of the people when meeting President William Ruto.
Malala shared his sentiments at the funeral service of Maendeleo Democratic Party leader Joseph Amisi Omukanda-Shiyenga in Navakholo, Kakamega County. Amisi is the brother of Higher Education Principal Secretary Beatrice Inyangala. He reproached the Azimio leaders for censuring the 3% housing levy while at the funeral, but fretting about mentioning it to President Ruto.
"The truth of the matter is that the issues you bring up here at funerals when you guys come to State House I have never heard you guys tell Ruto these issues," he said. 
The UDA Secretary General called out Navakholo MP Emmanuel Wangwe for not raising the issue of high taxation when they visited State House. He also slammed Kakamega Deputy Governor Ayub Savula, claiming that when he called President William Ruto on Saturday, he only spoke about joining the government in 2027 should Ruto's reign last 10 years. He blamed Savula for not denouncing the high taxes during his talk with the Head of State, but addressing them at the funeral. 
The UDA SG faulted Savula for professing an alignment with Azimio during the day but "at night" shifting allegiance to Ruto's camp. Malala declared he would not allow anyone to humiliate the President and would denounce any leader who takes on that path.  He stated that when regional leaders go to the State House, they request personal benefits and neglect addressing matters affecting their locals.
Malala stated that the MPs had not disclosed to the public that they received Sh 36 million for constructing residences for themselves, and Sh 7 million to buy cars. He claimed that he has urged the lawmakers to contribute Sh250,000 monthly to help Kenyans, yet they have refused. Malala suggested those with grievances regarding the 3% Housing Fund levy to channel their complaints to an appropriate platform such as the Parliament.