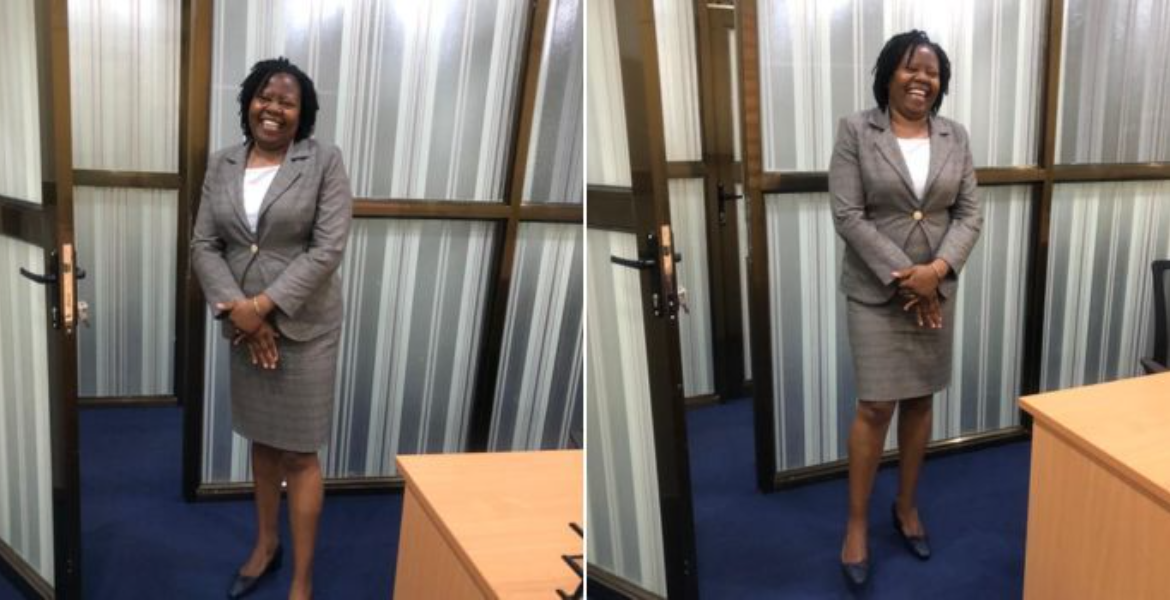 Faith Njeri Harrison
Faith Njeri Harrison on Wednesday, May 31, denied assertions that President William Ruto had rescinded her nomination as Principal Secretary. 
In a communique, Njeri maintained that she had resolved to step down from the role to pursue her interests. On Tuesday, May 16, Ruto nominated Njeri as Performance Management Principal Secretary at the Office of the Prime Cabinet Secretary, however, two weeks later he named Anne Wang'ombe to the same position in a minor reorganization.
Njeri stated that claims linking her to graft cases were untrue and had been deliberately spread. She explained that retired President Uhuru Kenyatta's administration fabricated the accusation, charring her reputation. The former Kiambu County Executive Committee member also slammed former Director of Criminal Investigations  George Kinoti for using Special Service Unit (SSU) to doctor false charges.
In 2019, the DCI accused her of travelling in cars with forged license plates and holding counterfeit US dollars. Njeri warned individuals disseminating false data concerning her nomination and previous criminal record to stop damaging her reputation. Notwithstanding, when Ruto excluded her from the list of nominees, he didn't give any clarifications, which induced further conjectures about his selection. Before, Njeri was employed as Chief Financial Officer for Kiambu County under ex-governor Ferdinard Waititu.
Njeri is no stranger to contention. In 2019, she was arrested while addressing a gathering at a hotel, where she accused Waititu of authoritarian rule. She voiced her disapproval of the situation by saying, "Many of the properties, including staff quarters and quarries, have been sold to private individuals. We can not work this way." During his impeachment in January 2020, Waititu blamed his ex-CEC for being part of a group that had accused him of misappropriating Ksh588 million.