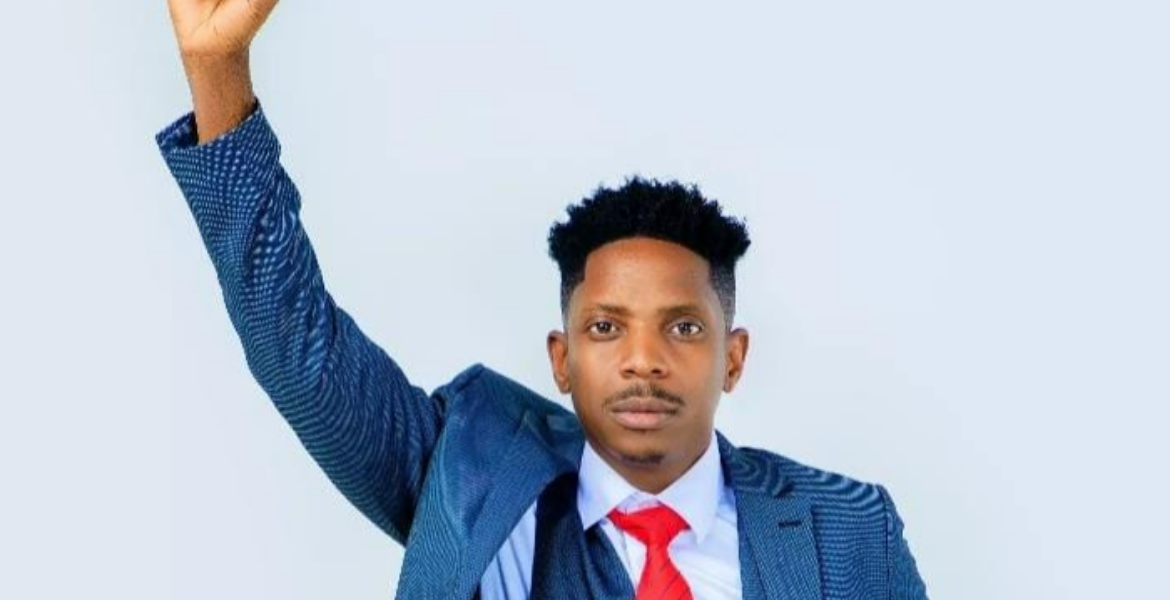 Comedian Eric Omondi
On Friday, comedian Eric Omondi and 15 others were found guilty of participating in an unlawful assembly to protest against the high cost of living.
They were given a one-month prison sentence or a fine of Sh10,000. Milimani chief magistrate Lukas Onyina, convicted Omondi and the others after they pleaded guilty. The accused, including Peter Mukundi, Elisha Ochieng, and Felix Ikutwa, were charged on February 21, 2023. During the court session on Friday, the magistrate considered the mitigating factors, such as the nature of the offence, the fact that they identified themselves as first-time offenders and that they saved the court's time. The convicts requested a more lenient sentence, citing their advocacy against the high cost of living.
According to court proceedings, the individuals were afraid of facing severe legal consequences. They have been granted a two-week period to appeal their sentence if they are not satisfied. Initially, they denied the accusations and were released on bail. Meanwhile, Omondi is considering running for the Lang'ata parliamentary position. In an interview with a local radio station on Wednesday, the activist revealed that Kenyans have prompted him to consider the move. Omondi stated that his battle against the 2023 Finance Act, which resulted in his arrest, inspired him to join Parliament.
Omondi has previously reiterated his interest in joining politics. In July, he hinted at the possibility of running for office but clarified that it was not one of his immediate objectives. Omondi believes that serving in Parliament would enable him to advocate for Kenyans' rights since it is where legislation is made. The activist has made headlines on many occasions by organizing protests to combat the high cost of living.