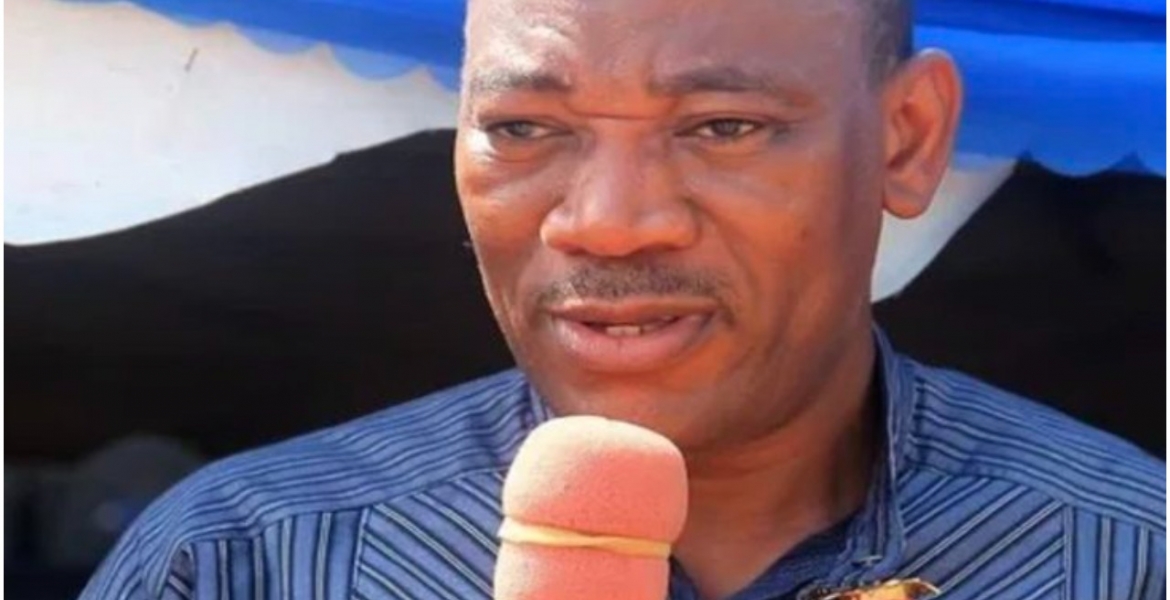 A High Court judge in Nigeria is in a state of shock after discovering that he is not the biological father of any of the three children he has with his former wife.
Delta State High Court judge Anthony Okorodas says he initiated a DNA test in August 2020 after receiving a tip-off from an anonymous source informing him that he did not sire the third-born child from his previous marriage.
In September 2020, the paternity test confirmed that, indeed, he was not the child's father, which prompted him to conduct DNA tests on the other two children. To his shock, none of them was found to be biologically his.
Judge Okorodas and his former wife Celia Juliet Ototo divorced eleven years ago. All the four children he has in his current marriage were found to be biologically his.
"This abomination has caused excruciating mental trauma to me, my present wife, Barrister Ebi Okorodas, and all of the innocent children involved. This is particularly so for Ebi, who has had to agree to have DNA tests on the four children of our own marriage. Thankfully, the test results confirm each of them to be my biological child," the judge said in a statement this week.
At the time Juliet left the marriage in 2009, the youngest child, who is now 17 years, was just 6 years old. Two of the children are educated to university level while the last-born is in high school. They have been living with Okodoras and his current wife.
"Ebi and I would continue to support the children in any way that we can. Indeed, even after the release of the first DNA test result which proved that I was not the biological father of the last child, we have continued to pay for his education in a private boarding school."
"The two other children are University undergraduates. The first, a female, will be a graduate later this year, and the second will soon enter his 4th year of study. We pray for them to overcome the trauma and become responsible citizens of our country. For Celia and her boyfriend or boyfriends, we leave them to their conscience," the judge concluded.