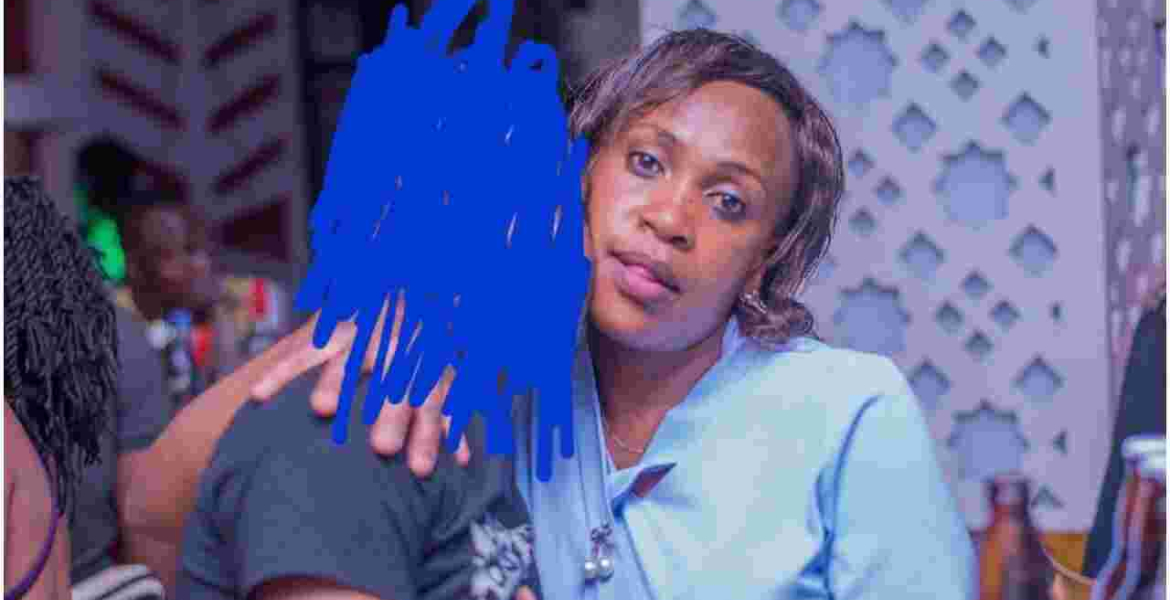 A popular Nairobi nightclub has published the image of a woman who allegedly drugged and robbed one of their male clients.
Through its Facebook page, Avery Lounge in Utawala said it lodged a police complaint on behalf of the victim, who was robbed of cash, and household items.
The suspect emptied the reveler's Mpesa and bank accounts, besides stealing his 65-inch television set and a fridge after drugging him.
 "Avery Lounge has registered a police complaint on behalf of one of our clients, against this evil doer. She drugged (mchele) the client and stole the following items: 1. TV 65" 2. Mpesa 130,000 3. 50,000 from Equity eazzy banking 4. Fridge."
"Police are in hot pursuit of her, any information about her whereabouts will be highly appreciated," Avery Lounge captioned a photo of the woman holding the victim.
The man is alleged to have met the woman at the entertainment joint and they enjoyed drinks before going to his house, where the suspect executed her mission.
Last month, Directorate of Criminal Investigations (DCI) detectives arrested a woman behind a notorious drink-spiking syndicate.
Irene Njoki Irungu, alias Michelle, is believed to be the leader of a gang that has been drugging unsuspecting revelers in Kiambu County and its environs.
She allegedly spikes revelers' drinks with a drug that tranquilizes them for up to 12 hours before robbing them of their money and other valuables.
Dozens of SIM cards, mobile phones, and wristwatches suspected to have been stolen from her victims were recovered following her arrest. Officers also recovered the drug suspected to be used in drugging her victims.