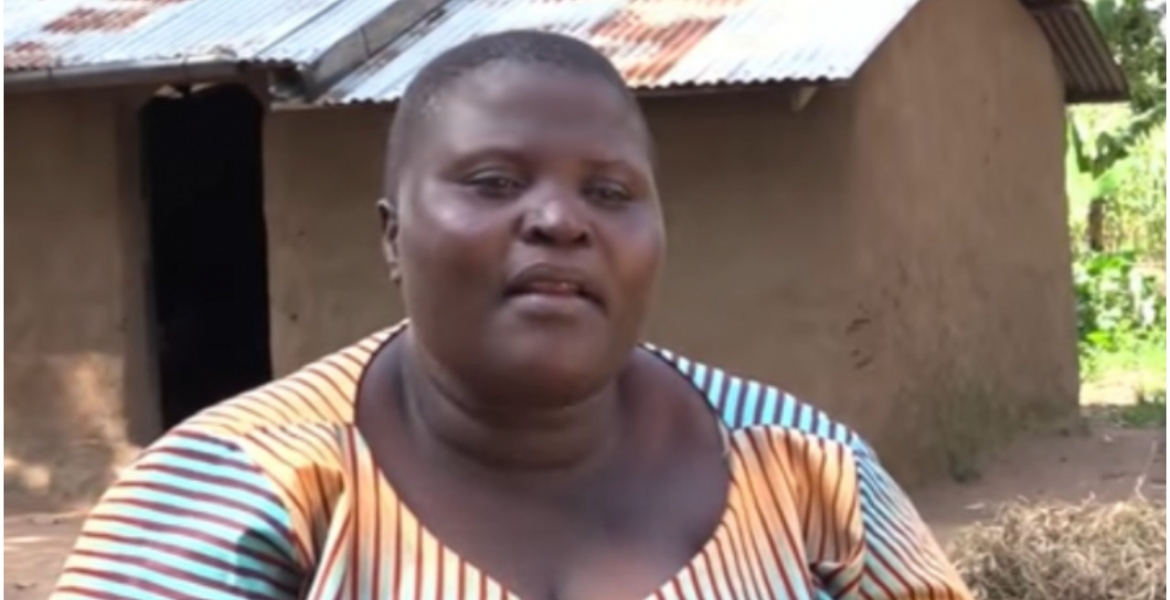 A 30-year-old woman in Kakamega is in distress over her husband's refusal to take up family planning.
Gentrix Wekesa, who is expecting her 11th child, says her husband has strongly objected to her bid to use family planning methods and wants to have at least 22 children.
"I give birth to these children each year. As soon as my period starts, I get another child," Gentrix said during an interview on a local TV station.
The mother of 10 disclosed that her youngest child is less than a year old and is expecting her 11th in a few months. Being the family's sole breadwinner, Gentrix says the burden of providing food for her kids and husband is taking a toll on her.
"My eldest child dropped out of school in class seven because we couldn't afford his education. The one who follows him also dropped out of school so I took him to work as a herdsboy and from his salary, he helps me take care of his siblings," Gentrix said.
Like many men among the Bunyala sub-tribe of the Luhya Community, Gentrix's husband Anthony Wekesa warned her against using any form of contraceptives.
Wekesa believes family planning is a foreign concept that subjects one to ridicule in the community. For him and other Bunyala tribesmen, the more children you have, the more permanent your seat among men.
Gentrix said her husband became violent after she once sought the help of a nurse and got a contraceptive.
"My husband wants 22 children when we went to the nursing home, he told the nurses to stay away from people's wives," Gentrix said.