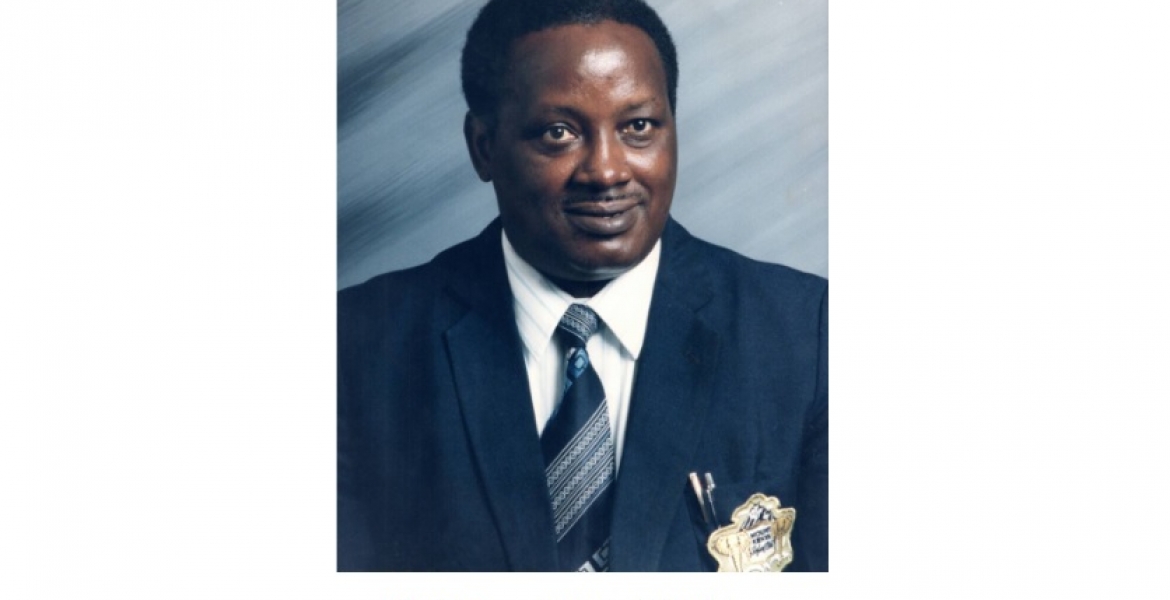 It is with humble acceptance of Gods will that we announce the promotion to glory of Mr. Solomon Wachira Gichuhi of Ithenguri General Traders Nanyuki, Kenya that occurred on April 24, 2017.
He was a loving husband to Mrs. Margaret Wachira of Nanyuki, Kenya. Loving father to Ann Wachira, DE and caring grandfather to Nathan Wachira, DE, Sandra Gichuhi, NY and Bernadette Gichuhi, DE among many others in Kenya.
A Memorial service in celebration and honor of Mr. Solomon Wachira Gichuhi will be held on Saturday, April 29, 2017 at noon and lunch thereafter until 4 p.m.
Venue: Parkview Assembly of God, 235 Polly Drummond Hill Rd Newark, DE 19711
For cash support, please utilize the cash app in support of the family at $ThanjiWachira or 302-897-7633.
Your presence, fellowship and support is highly appreciated. Be blessed as you plan to attend.
For more information, please contact:
Pauline Mahiga: 302-442-3171
Bessann Wambua: 302-444-7719
Ann Wachira: 302-897-7633
Dad, you fought a good fight, finished the race, and kept the faith!