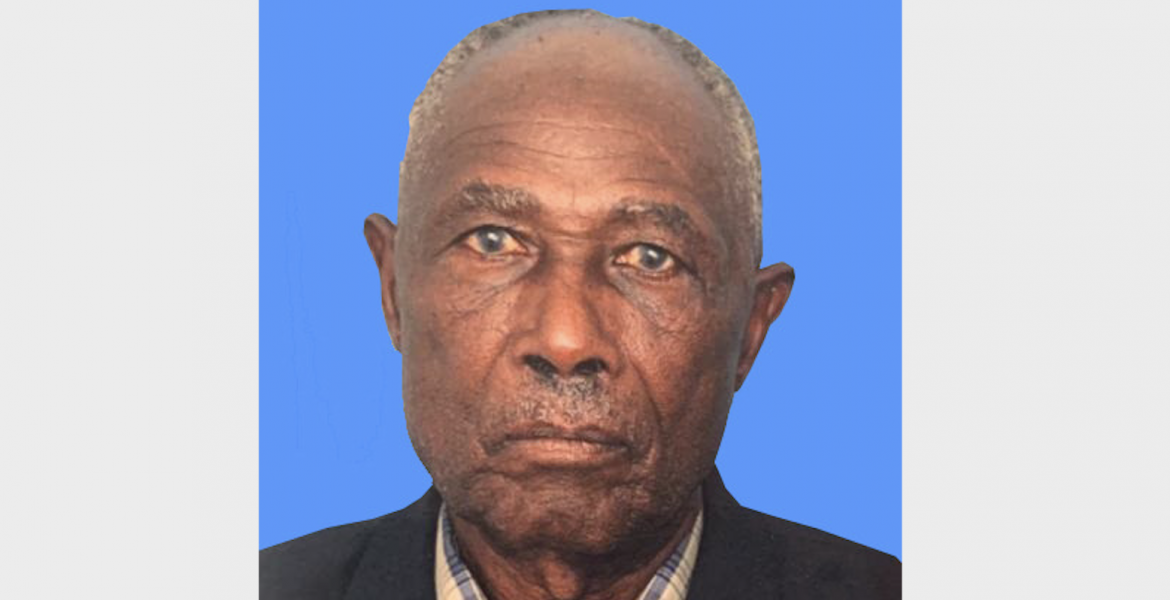 We announce the promotion to glory of Mr. Stephen Wairia Kimani. He passed away on November 5th, 2020 in Kenya.
He was father to Dennis Wairia, Gilbert Wairia, and Nancy Muiruri. Father in-law to Susan Wairia.
Grandfather to Arnold Wairia, Savannah Wairia & Lewis Muiruri, all of Baltimore, Maryland.
The burial will be on Thursday, November 12th 2020 in Gaturi Location, Gakuyu Sublocation, Muranga County.
Please keep the family in prayers.
For more information, contact the following:
Pastor Samson Onzare: (443) 824-4050
David Kimari: (443) 326-1759
Nancy Muiruri:‭ (443) 876-0626‬
Grace Muchene: (443) 846-2679