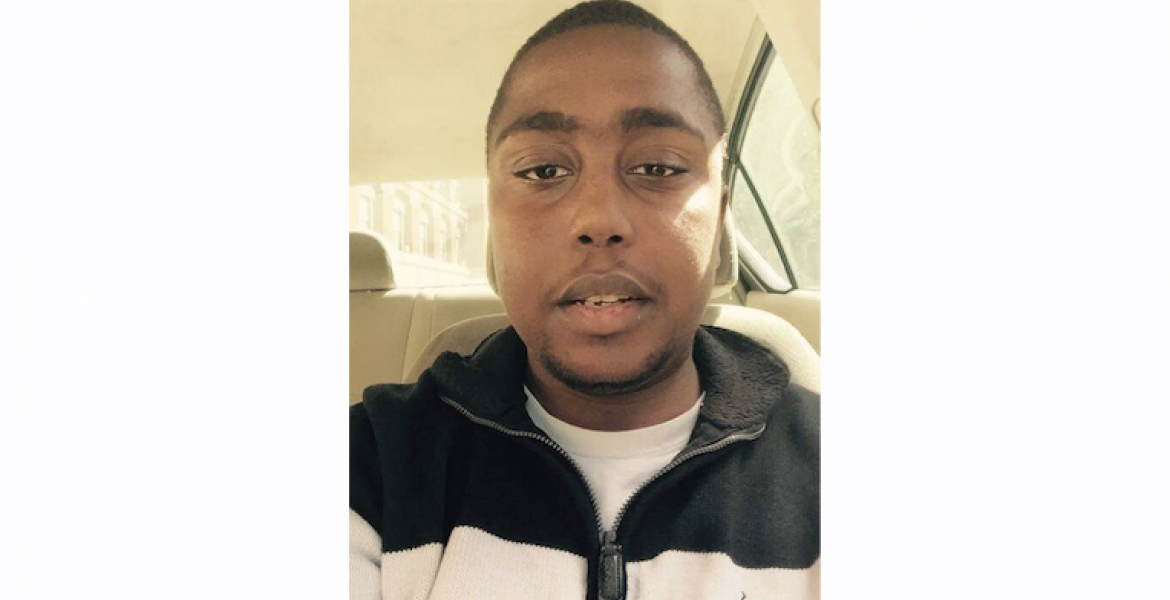 In commemoration of one year since our beloved son and brother went to be with Lord, the Karangu family will be holding a memorial service for Irungu Karangu. Irungu passed away on August 1st, 2021 after complications with his liver.
Although we miss his energetic spirit and we are sad to no longer hear his jokes, we are grateful to God for the 28 years of life he blessed Irungu with and the 28 years of having him in our lives.
We are inviting our community and friends for this moment of thanksgiving and gratitude on Saturday September 3rd, 2022 beginning at 11 a.m.
This ceremony will happen at Gardens of Faith Memorial Gardens. The address for this location is 5598 Trumps Mill Rd. Baltimore, MD 21206. We continue to appreciate your prayers and support as we continue to embark on this new journey trusting in God always.
In our hearts always. Greatly missed until we meet again.