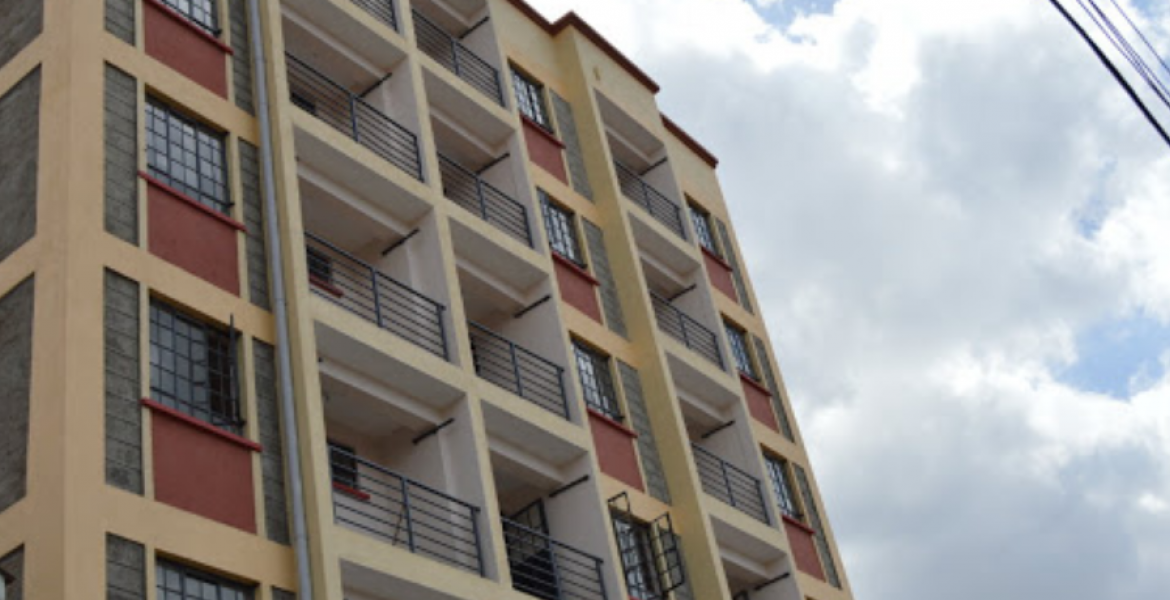 A Kenyan man has painfully narrated how he has lost over Sh10 million in rent income after his residential apartment remained unoccupied for four years now.
85-year-old David Ndolo says he built the multi-million-shilling property in Kitengela, Kajiado County through his pension savings. Its construction was completed in 2014.
The building consists of five bedsitters and 19 two-bedroom houses, which should earn him a total of Sh250,000 per month. 
Ndolo says everything was going well until his tenants began vacating one after the other due to sewer water suspected to have been leaking from an adjacent building allegedly owned by a retired government official. 
The sewer water started seeping into his apartments from the adjacent building which has at least 200 tenants.
He reported the matter to the National Environmental Management Authority (Nema) and public health officials but the authorities closed his apartments instead.
"I have watched helplessly as my retirement investment crumbles," Ndolo lamented.
During the four-year period the building has remained unoccupied, Ndolo says he has lost more than Sh10 million in rental income.
Nema officials ordered the closure of the apartments claiming that they were a health hazard, according to Ndolo's daughter Roselyn Ndolo.
Contacted for comment, Kitengela public health official Benard Kiluva said he was recently posted to the region and does not have information about the matter.