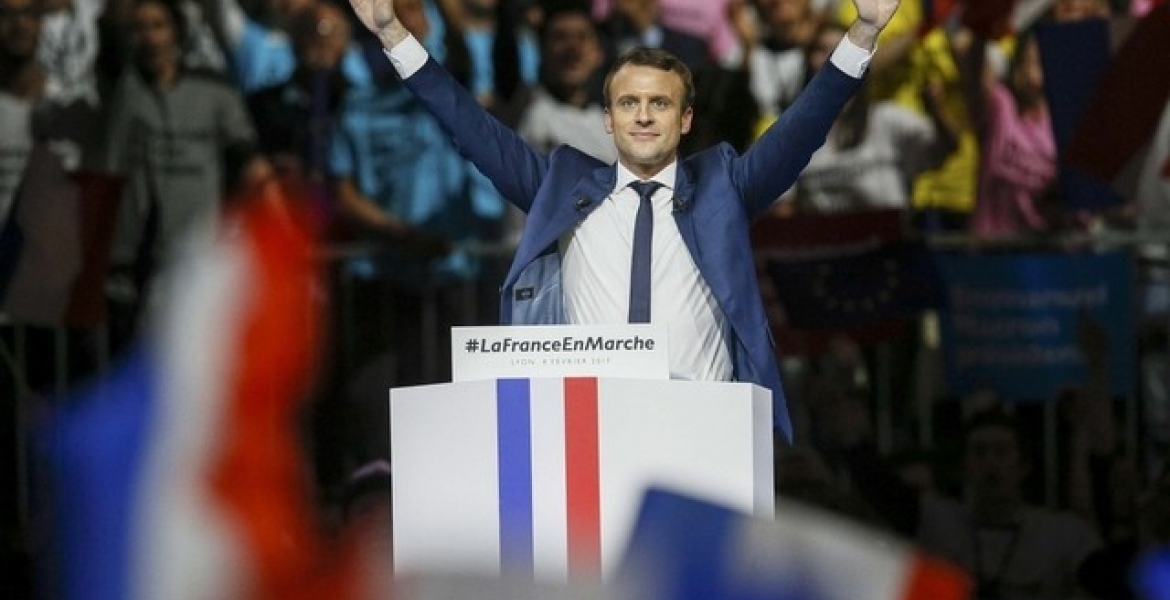 Political newcomer Macron Emmanuel Macron has won the French presidential election.
Early election projections indicate Macron, 39, won the election with around 60% of the vote over his rival Marine Le Pen.
The two candidates were in a run-off race after emerging the top two candidates in an election help two weeks ago.
Macron is a centrist who received the support of major political party supporters who were wary of a possible win of far-right populist Marine Le Pen of the National Front Party, referred by some as 'France's Donald Trump'. Le Pen and her party have been on an aggressive anti-immigration, anti-EU and anti-globalism. Le Pen and her party have also been accused of xenophobia.
Macron is a wealthy former investment banker. He is the leader of the En Marche party.