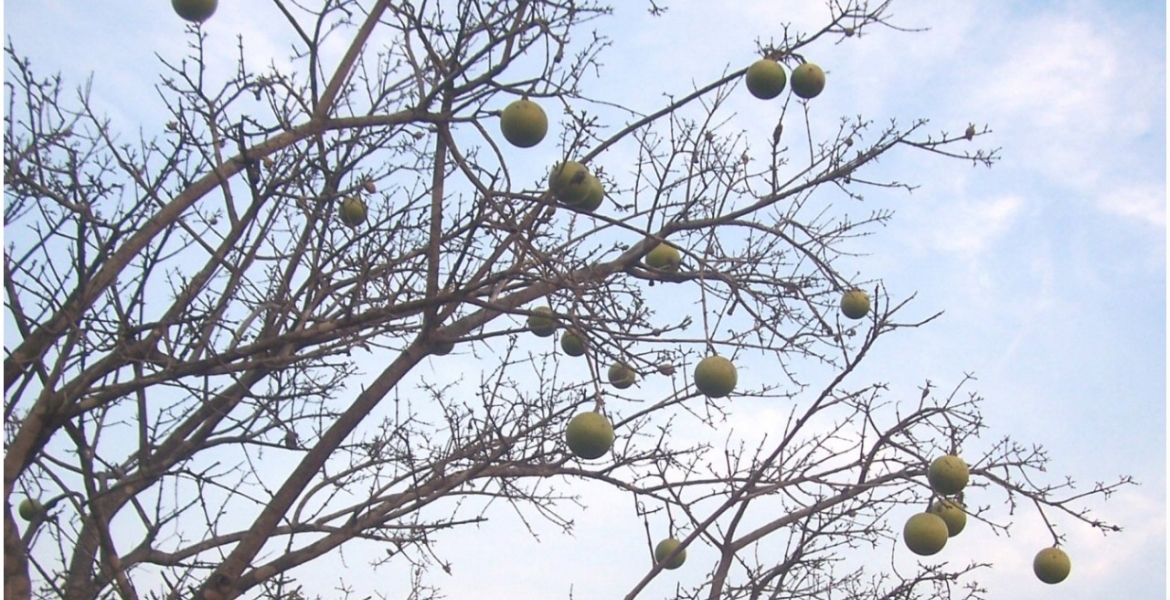 35 people, including 25 members of the same family died in Mozambique after allegedly eating food prepared from wild fruits and plants.
The incident happened in the South African country's northern district of Muecate in Nampula province, BBC reported citing Mozambican authorities.
Authorities said cases of locals consuming wild fruits, tubers, and wild grass have been on the increase in the recent past due to starvation.
State-owned television TVM reported that residents have been grinding wild grass to prepare Xima, a traditional Mozambican porridge made from maize flour.
Nampula province is reportedly experiencing a food shortage attributed to low rainfall, with only five of the region's 23 districts recording normal rainfall.
Mozambique has many wild trees that produce fleshy fruits that act as food among rural communities, especially during dry seasons.
Some of the wild fruits are sold in local markets and are said to be good rich in carbohydrates, protein, vitamins, and minerals.