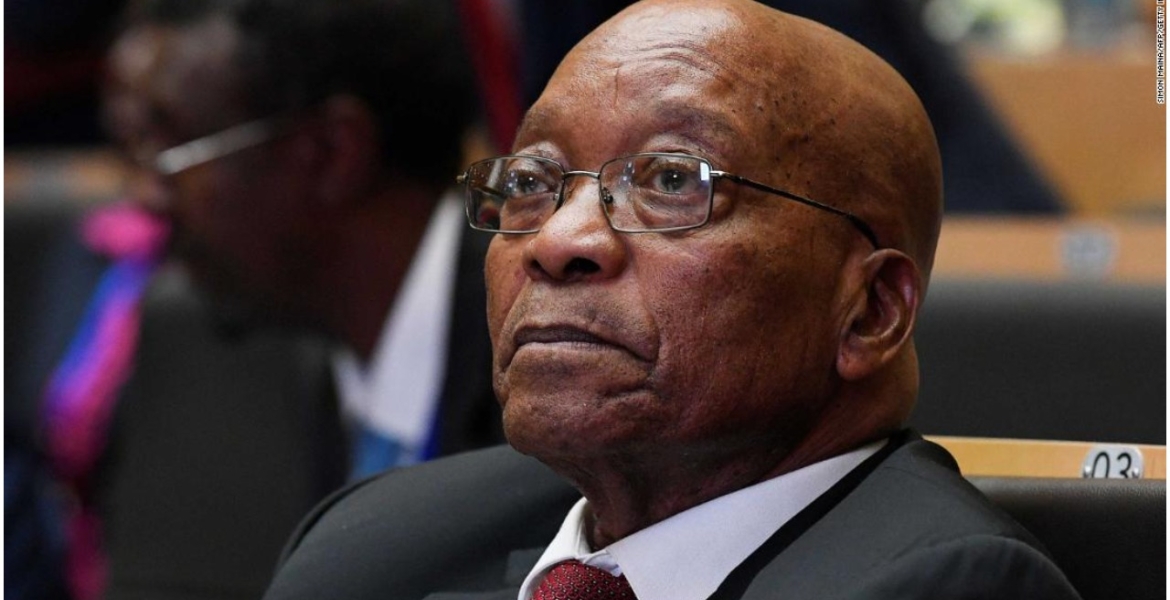 South Africa's High Court has set aside an earlier decision to release former President Jacob Zuma on medical parole.
The court on Wednesday directed the 79-year-old former president to return to jail to continue with his 15-month sentence. 
On Wednesday, Justice Elias Matojane declared the decision to place Zuma on medical parole as unlawful and ordered him to return to jail.
The Department of Correctional Services said it was studying the court ruling and would make further pronouncements in due course.
Through Twitter, Zuma's charitable foundation said his legal team will appeal the judgment.
"The judgment is clearly wrong & there are strong prospects that a higher court will come to a totally different conclusion," the foundation wrote.
Zuma, who began his medical parole in September, is serving a 15-month sentence after he was found guilty of contempt of court in June, after defying a directive to testify at an inquiry investigating high-level corruption during his nine years in office. He made one appearance at the inquiry in 2019 but skipped subsequent proceedings. 
His period in power between 2009 and 2018 was dogged by graft allegations where prominent businessmen were accused of conspiring with political leaders to influence the decision-making process. Zuma is also fighting a corruption case relating to a $2 billion arms deal in 1999 when he was deputy president.
The country's top court in September dismissed Zuma's bid to have the 15-month prison sentence overturned.