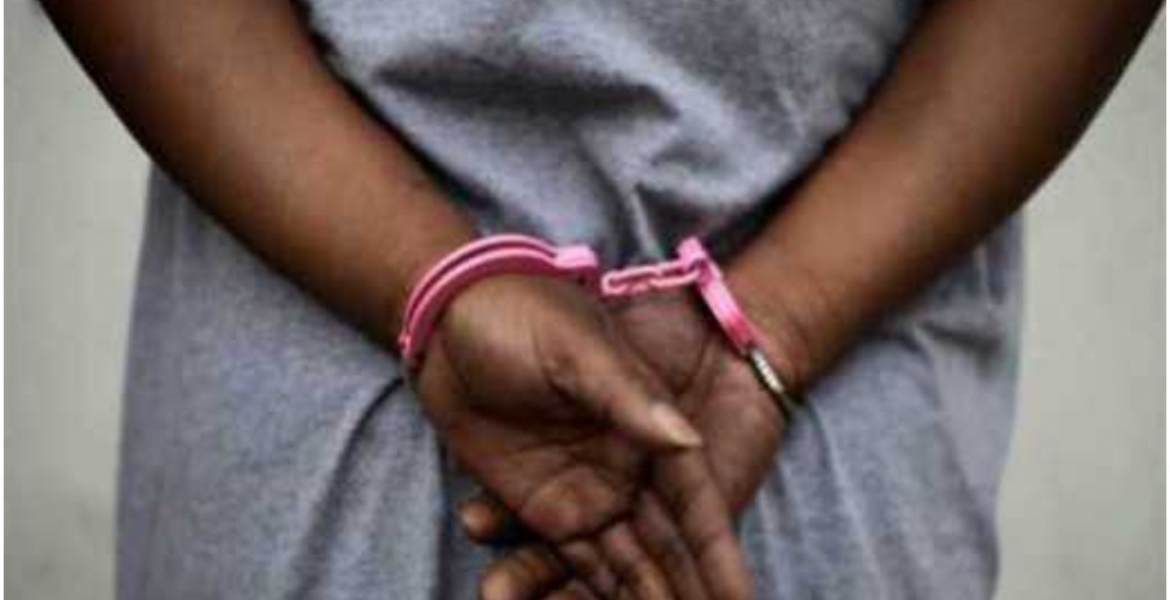 A middle-aged Kenyan woman has been deported from Seychelles over alleged involvement in drug trafficking.
The woman identified as Anwar Onezime hails from Mombasa and was married to a Seychelles national, according to reports.
Onezime, who is described as one of the biggest drug traffickers in Seychelles, was deported from the East African nation on February 1st.
Her deportation came after she was arrested on drug-related offenses, with Seychelles President Wavel Ramkalawan strongly condemning the crime during a live press conference.
Ramkalawan indicated that all protocols were observed before the deportation of the Kenyan national, who he termed as a notorious drug dealer.
"The woman is one of the biggest drug traffickers in our country and everyone knows but action was never taken. The police arrested the woman in an operation and after procedures were followed she was deported," President Ramkalawan remarked.
Reports indicate Onezime was handed over to Kenyan authorities upon arrival at the Jomo Kenyatta International Airport (JKIA) in Nairobi.
President Ramkalawan sent a stern warning to drug traffickers even as he declared that his administration will not relent until the illegal trade is dismantled.