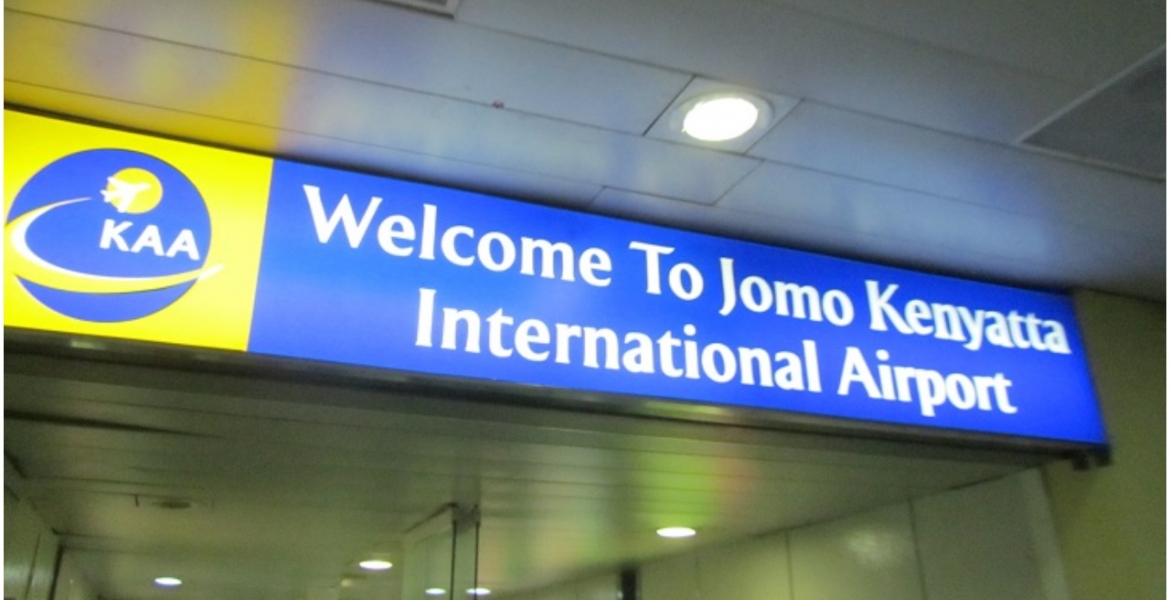 The government has responded to the UK's decision to include Kenya in its 'red list' to prevent the spread of COVID-19.
The UK added Kenya to the list alongside the Philippines, Pakistan, and Bangladesh amid concerns about new COVID-19 variants.
Consequently, travelers originating from Kenya and those who transited through the country in the past 10 days will be refused entry into England starting April 9th.
In a statement on Saturday, Kenya's Foreign Affairs Ministry said it received the unilateral decision by the UK with "regret and disappointment", adding that it does not reflect "prevailing logic and scientific knowledge of the disease or the pandemic." 
"…the decision seems to be motivated by a discriminatory policy against certain countries and peoples," the ministry stated.
The ministry announced that from April 9th, passengers who departed or transited through the UK to Kenya will undergo a mandatory 14-day quarantine at their costs.
"While in isolation, they will be subject to take two PCR Covid-19 tests, on days two and eight of their quarantine, at their own cost," the ministry said.
The new restrictions do not apply to cargo flight operators and Kenyan nationals resident in the UK or transiting through its airports into Kenya. They will, however, be required to carry a valid COVID-19 negative test.
Kenya further accused the UK and other vaccine-producing nations of practicing what it termed as "vaccine apartheid."
"Kenya continues to see, with deep regret, that vaccine producing countries around the world have begun practicing a form of vaccine nationalism, possessiveness, and discrimination, coupled with a vaccine hoarding attitude that can only be described as a form of "vaccine apartheid," the Foreign Affairs ministry said.