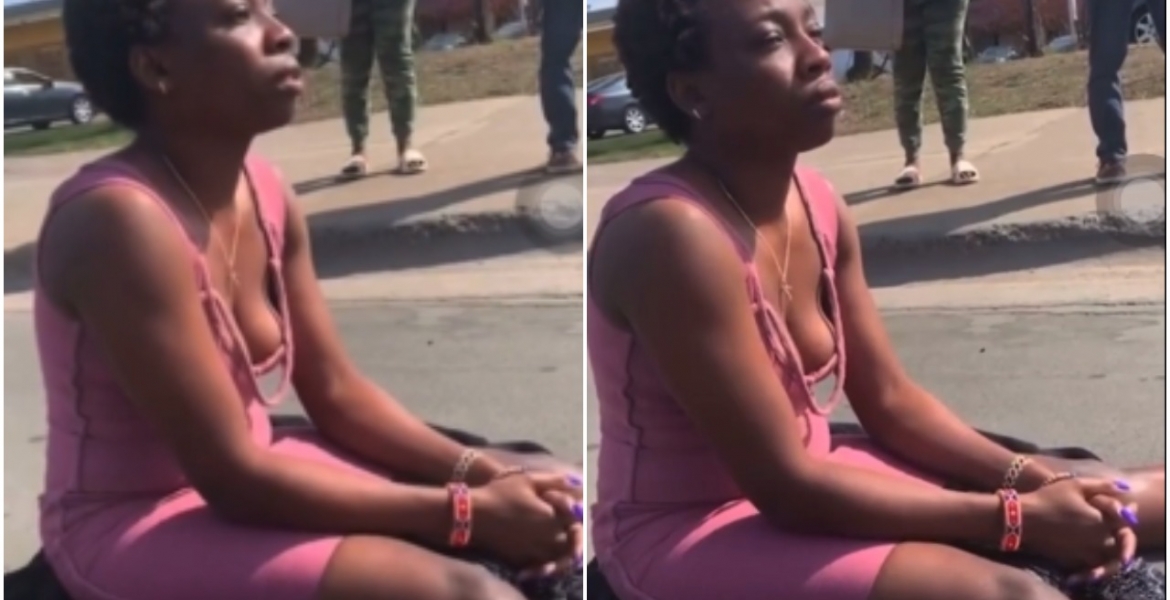 A Kenyan woman caused drama at Brooklyn Center in Minnesota on Monday after she sat in the middle of the road, prompting police officers to seal off the area.
The unidentified Kenyan lady was allegedly protesting the killing of a 20-year-old unarmed black man identified by Daunte Wright.
Wright was shot dead by a white police officer named Kim Potter during a traffic stop on April 11th, an incident that triggered massive protests in the city.
A video shared on social media shows the Kenyan woman seated on the tarmac road, and a second woman is heard reprimanding other black people for failing to join her in the protest.
At one point, the Kenyan woman can be heard telling police officers to stop staring at her and go back to their vehicles. She partly speaks in Swahili.
A citywide curfew was issued for Brooklyn Center from 11 pm Sunday to 6 am Monday as protests continued for the eighth consecutive day outside the city's police station following the death of Wright.
Protestors are demanding additional charges for Potter, who was charged with second-degree manslaughter, which carries a maximum of 10 years behind bars.
The shooting recorded on camera occurred 14 miles north of where another black man George Floyd was killed last year by a white police officer.
The Hennepin County Medical Examiner's Office said Wright died of a gunshot wound to the chest.