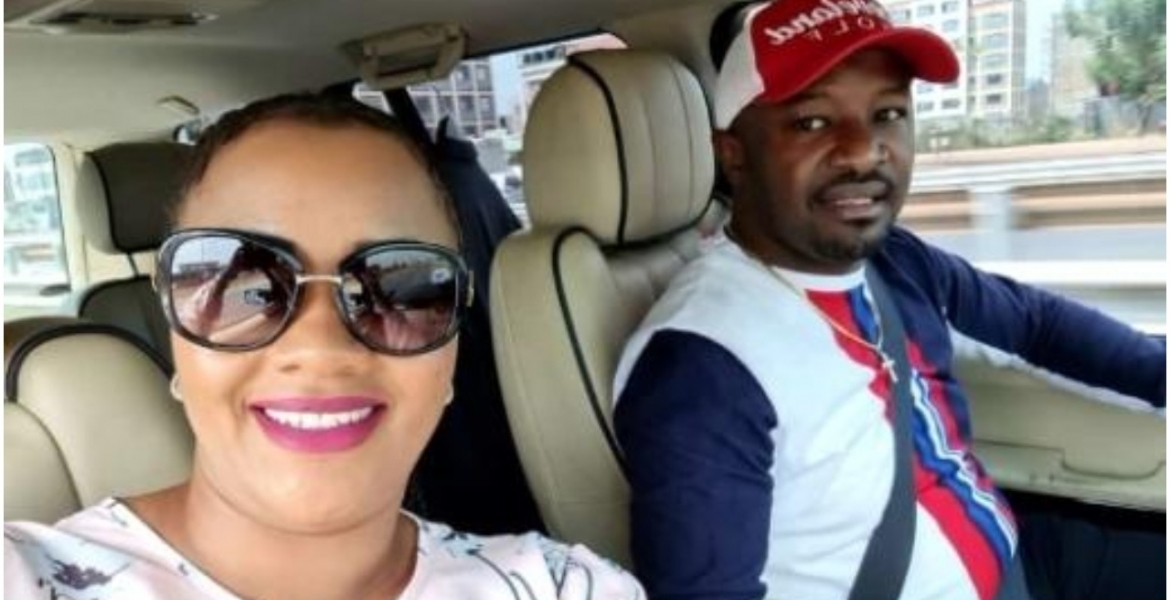 Laikipia Woman Representative Cate Waruguru has opened up about her controversial relationship with businessman Peter Waweru.
Speaking during an interview with Tuko, Waruguru dismissed claims by Waweru's estranged wife Zipporah Njoki that she is a husband snatcher, stating that it the businessman who approached her for a love affair, a proposal she accepted.
"I am not husband snatcher. Mimi hukatiwa sikatianangi (I am chased; I don't chase). So please ask your men why they chase after me," she said.
The outspoken politician further noted that Waweru is a long-time friend and they have known each other since childhood.
"The truth of the matter is Peter Waweru is not new to me. He is my childhood friend. Alinikatia na nikakubali. He is my man. Mali safi," Waruguru said.
She added: "These women who are complaining should do their homework well and check around if there are areas of improvement that probably they need to work on."
A week ago, Waweru said Waruguru is his wife and their marriage was blessed by parents from both sides.
"Cate is my wife and people should stop saying we are dating or whatever they say. She is my wife and we live together. I have even done the first part of dowry payment 'kuhanda ithigi' to prove she is my wife," he said during an interview with Word Is.
Waweru, who is the chairman of Kirinyaga County Chamber of Commerce, said he parted ways with his first wife Njoki two years ago.
"She is my ex-wife and we are in the process of divorcing."
He also dismissed reports that he and Cate stormed and attacked Njoki at her home in Bamburi, Mombasa earlier this month. 
"I have three kids and since I'm taking care of them, I had visited my children and later stories were shared online that I had gone there to beat her. I was accompanied by my sister and Cate was not there. There is a female politician who was pursuing me but failed terribly, so they are using this story to fight Cate and her political position."