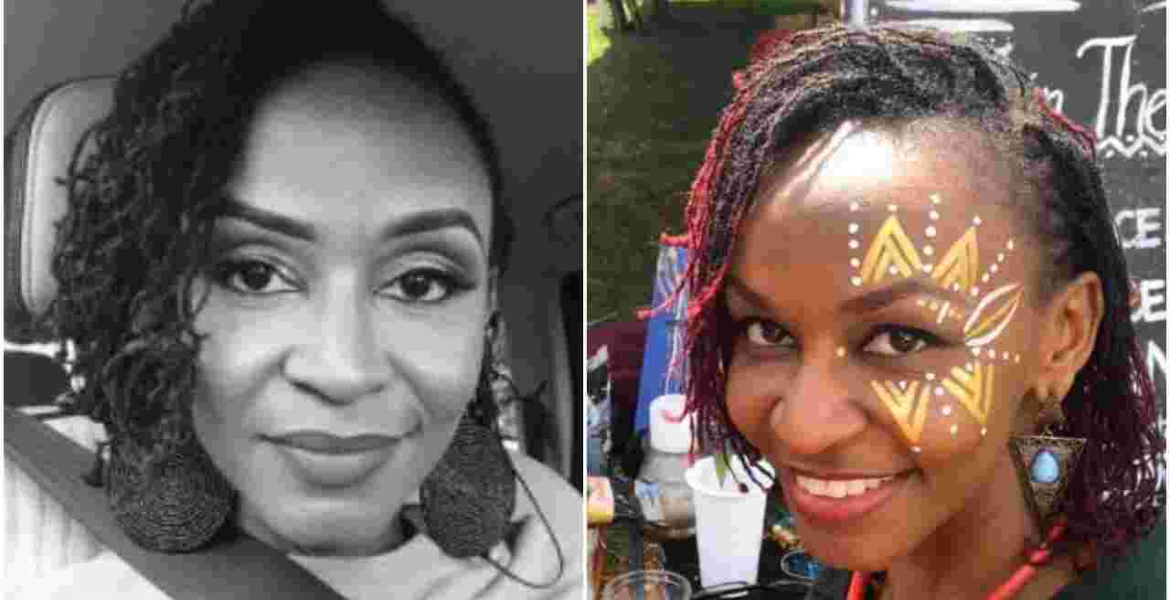 A post-graduate medical student at the University of Nairobi committed suicide over the weekend by injecting herself with anesthesia-inducing drugs.
Dr. Lydia Wahura Kanyoro was found dead inside her car at Kenyatta National Hospital (KNH) parking lot on Saturday.
The 35-year-old was a postgraduate student in Pediatrics at the University of Nairobi's School of Medicine located within KNH.
It is alleged that the deceased was battling depression and left behind a suicide note and phoned some of her family members to inform them of her intentions.
The head of security at the UON School of Medicine George Onyango said he saw Lydia's lifeless body at the back seat of her car at around 1:00 pm.
Officers from Capitol Hill police station found three syringes, a vial (small glass) of Ketamine, a drug used in inducing anesthesia, and midazolam drugs. "She was lying in the back seat and had injected a syringe on her left arm. Also found inside the car were vials of Ketamine and midazolam drugs," police said.
Kilimani police commander Andrew Muturi said the drugs were taken to the Government Chemist for analysis.
"We are also in possession of a printed suicide note believed to have been authored by the deceased which will also be subjected to analysis to establish if it was indeed, among other things, written by the deceased," Muturi said.
Police declined to reveal the contents of the suicide note.