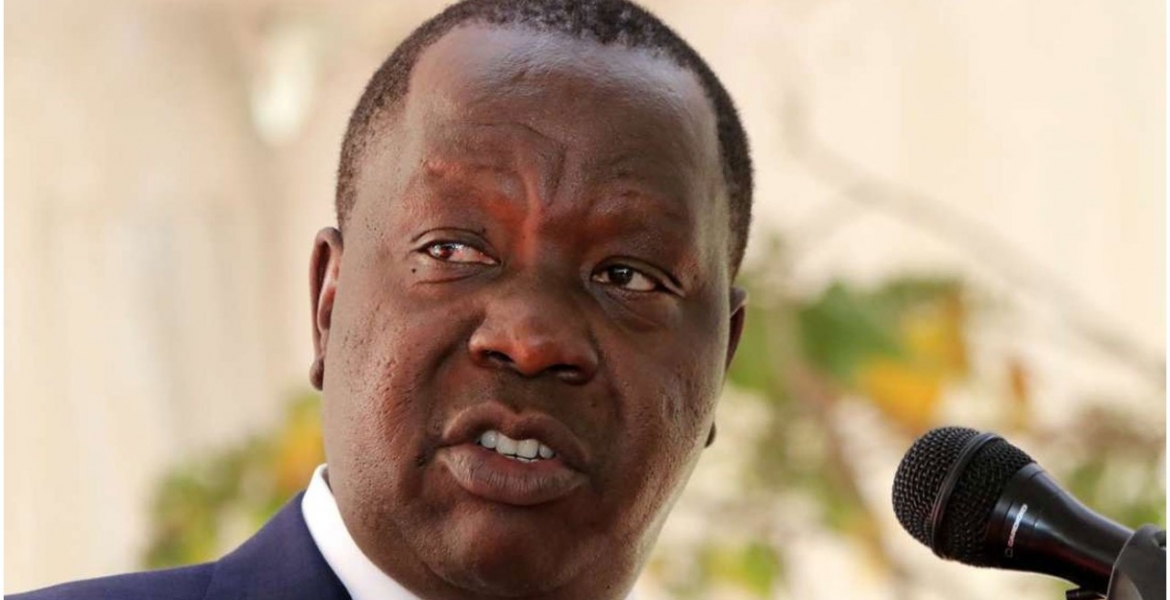 The government has declared Tuesday, July 20th a public holiday to mark Idd-ul-Adha.
The announcement was made by Interior Cabinet Secretary Fred Matiang'i through a gazette notice on Friday.
"It is notified for the general information of the public that the Cabinet Secretary for Interior and Co-ordination of National Government, in exercise of the powers conferred by section 2(1) of the Public Holidays Act, declares that Friday, July 20th May 2021, shall be a public holiday to mark Idd-ul-Adha," the notice stated.
Idd-ul-Adha is an important festival in the Muslim calendar. Some Muslims regard it as the most important festival as it remembers prophet Ibrahim's willingness to sacrifice his son when ordered to by Allah.
The festival is used to mark the culmination of the annual pilgrimage to Mecca, the holiest city for Muslims. The Mecca pilgrimage is a mandatory religious duty in the Islam religion and must be done at least once in one's lifetime by all adult Muslims who are physically and financially able to undertake the journey.