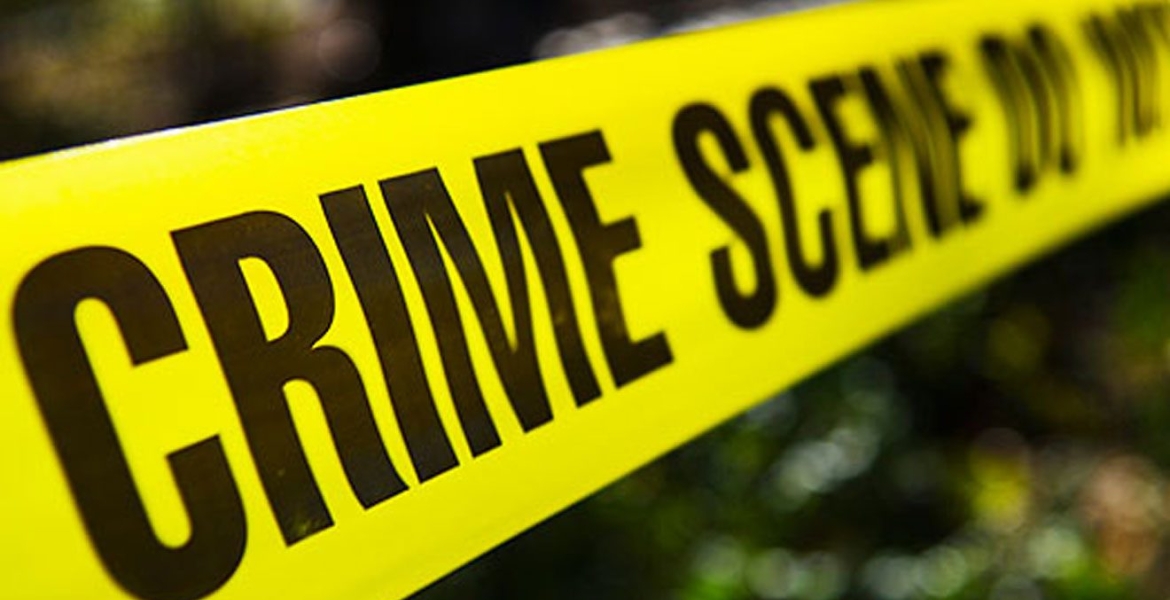 Police in Kitui have launched investigations into the suspected killing of a 17-year-old Form Two student.
Syengo Nyamai from Katulani was reportedly murdered by unknown people barely two weeks after he won a Sh200,000 lottery from a local sports betting company.
The Mavindini Day Mixed Secondary School student won the money when he gambled in the 2023 Carabao Cup Final match pitting Manchester United and Newcastle United on February 26th.
Katulani DCIO Collins Karanja said detectives are seeking to establish the last people who were with the boy or communicating with him before he was found dead.
On Saturday, the boy's body was found dumped in a thicket a few kilometers from his rural home in Maliku area, after missing for six days.
Police are holding two suspects in connection with his death as investigations continue.
A postmortem conducted at Kitui Hospital revealed that his eyes were gouged out, his right hand was broken and there were injuries on the head.
Munyithya Nyamai, a brother to the deceased, said Syengo used a neighbor's national identity card to register a Safaricom SIM card that he used to enroll for the lottery.
Nyamai said his brother did not inform the family when he won the Sh200,000 lottery.