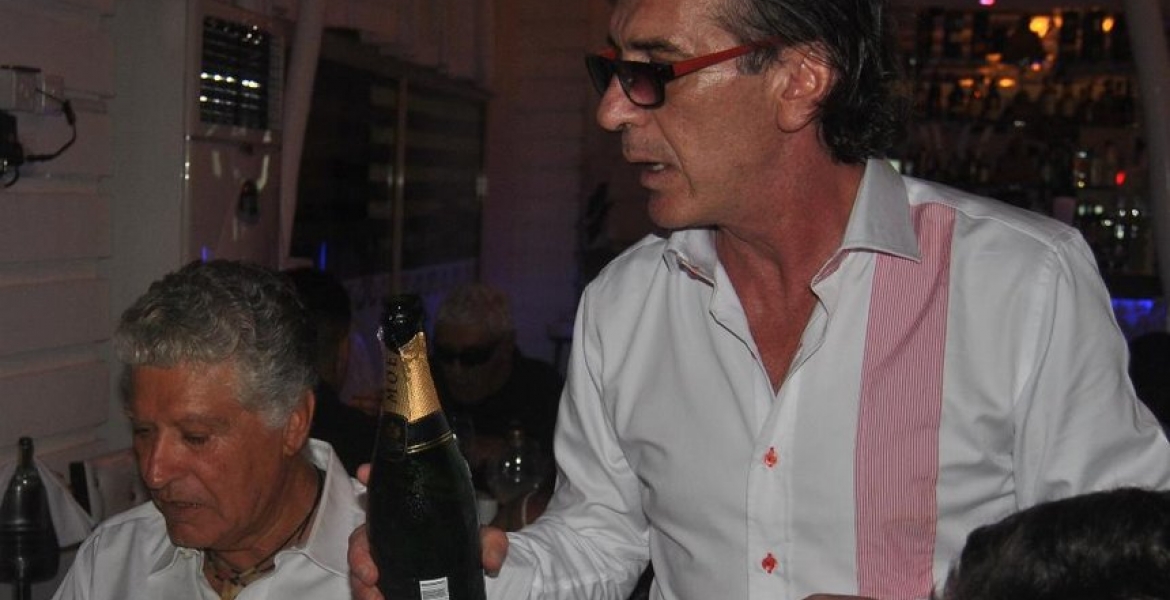 Justice Said Chitembwe of the Malinda High Court has issued an injunction stopping the deportation of an Italian national arrested last week in Malindi for drug trafficking and wanted in Italy on tax evasion charges.
Mario Mele, 56, is among three Italians last week arrested in an operation in Mombasa and Malindi hat targeted major drug dealers at the Coast. Mele, through his lawyer John Khaminwa, said the was unfairly treated and officials did not follow proper procedure in arresting and detaining him.  Justice Chitembwe stopped his extradition until the matter is determined. The case will be mentioned on April 12.
Mele is on Interpol's Most Wanted List having fled Italy in 2012. He faces charges of tax evasion and fraudulent bankruptcy amounting to 17 million Euros.
The two other Italians arrested in the Coast swoop last week are Leone Alberto Fulvio and Stephano Poli. Leone is on Interpol's Most Wanted List after fleeing Italy to Kenya in 1993 to avoid an 8-year jail term for organized crime. He acquired Kenyan citizenship in 2009.