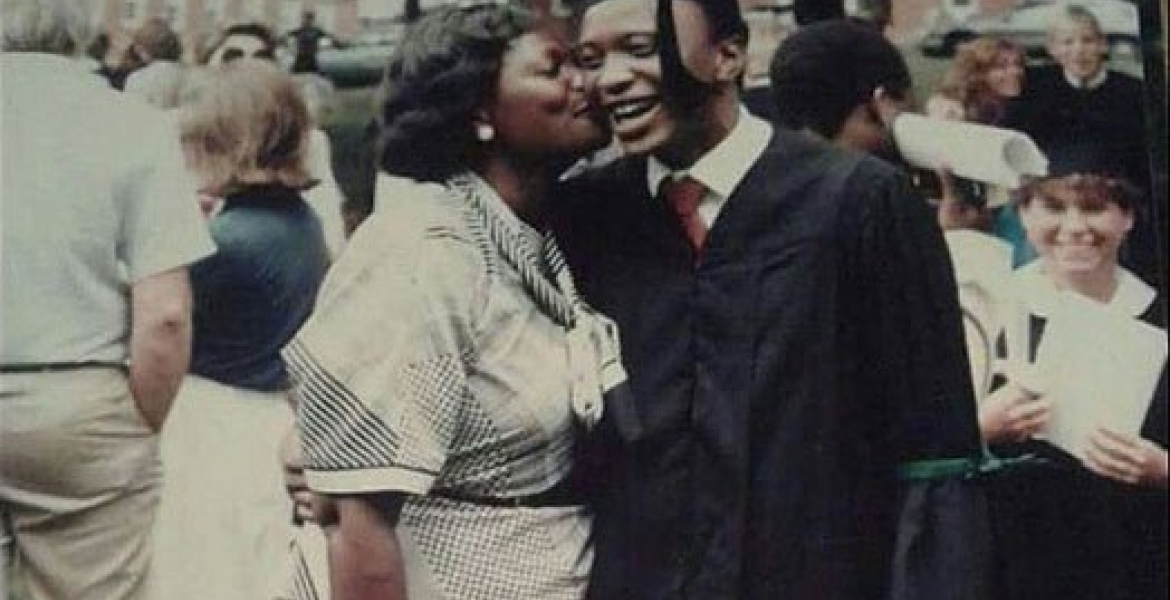 The United States college where President Uhuru Kenyatta graduated from in 1985 has said it will no longer respond to queries regarding Uluru's education and graduation at the college.
Amherst College, located in Amherst, Massachusetts, says the queries on social media by Kenyans on Uhuru's time at the college have been overwhelming, and as such, the institution will no longer respond to additional queries on the topic.
"Due to overwhelming demand, we can no longer respond to individual requests to confirm the graduation year of Uhuru Kenyatta '85," read a tweet posted by the college on Friday.
Queries on the president's academic record started after allegations surfaced that Mombasa Governor Ali Hassan Joho had used a forged KCSE result slip to  gain admission into a public university and the Kenya National Examination Council (KNEC) opened an investigation into the matter. Joho's supporters saw this as political retribution for his criticism of the Jubilee administration, and turned tables to seek information on President Uhuru's academic qualifications.
After initial tweets sent to Amherst College by Kenyans seeing information on Uhuru's credentials, the institution on March 29th that Uhuru Kenyatta was one of the college's alumni, having graduated in 1985 with a degree in Economics and Political Science. The confirmation did not stop the flow tweets, with some seeking answers to Uhuru's demeanor in class and his graduation photos.
With some tweets going as far as questioning the educational standards of the institution, it seems Amherst wants to end debate on this matter on its forum. "Obviously, I would urge all never to consider Amherst for economics; the results have been absolutely disastrous. Fee refund may be (appropriate)" read one such recent tweet from a Kenyan. Another read: "The guy has killed our economy, that's why we want to know if indeed he studied there."