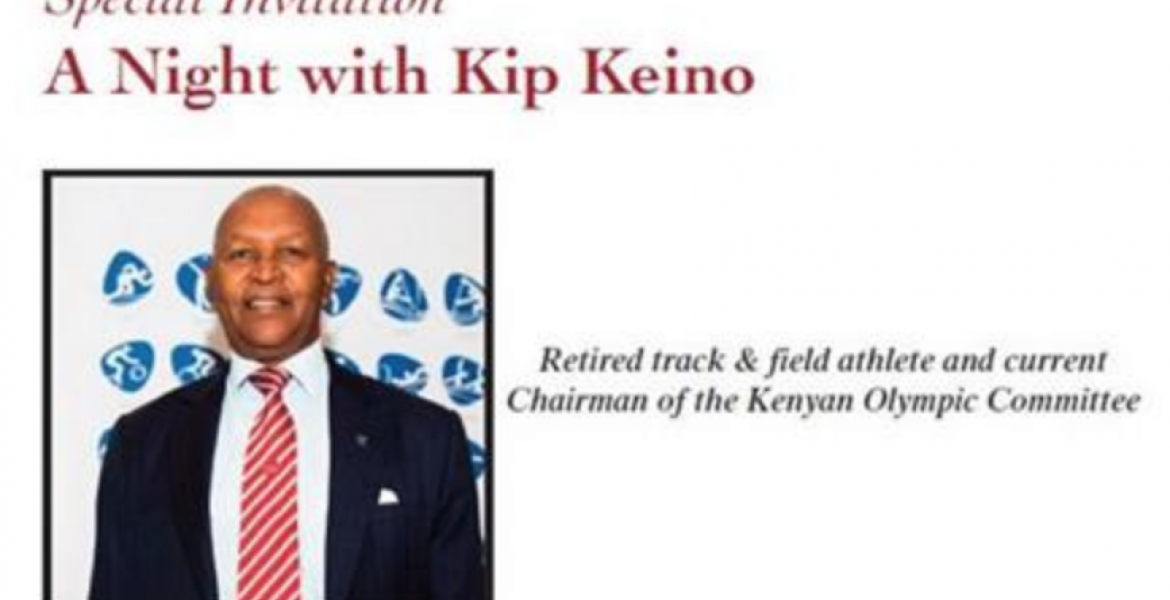 Kipchoge Keino will speak with Kenyans living in the U.S.  on  Saturday, September 17th 2016, with a Complimentary Dinner and Q&A.The event will be at  Eagle Rock Resort in Hazleton PA.
The address is: 1040 Valley of Lakes, Hazleton, PA 18202 Other Users: 1 Country Club Drive, Hazle Township, PA 18202.
Only a few spots left! Reservations will be awarded on a first-come, first-serve basis. If you are interested, act now and book your tour when confirming your reservation: (888) 701-5777 or referral@eaglerockresort.com
Retired track & field athlete and current Chairman of the Kenyan Olympic Committee
Live Entertainment from John Mucheru, aka "ManMan-One Man Guitar" started his musical career in the mid 80s soon after attending the Kenya Conservatoire of Music in 1990-93.
He formed the group Black Stones in 1995 but soon broke away to form his One Man Guitar and started performing at high end events in Nairobi and its en-virons in 2000.
He was regular performer at corpo-rate functions, wedding parties and clubs and had a regular gig at Blue Post Hotel in Thika.
In 2007, he relocated to the US. Based in Pennsylvania, John been performing gigs not only in PA but the larger Tri-state area as well.