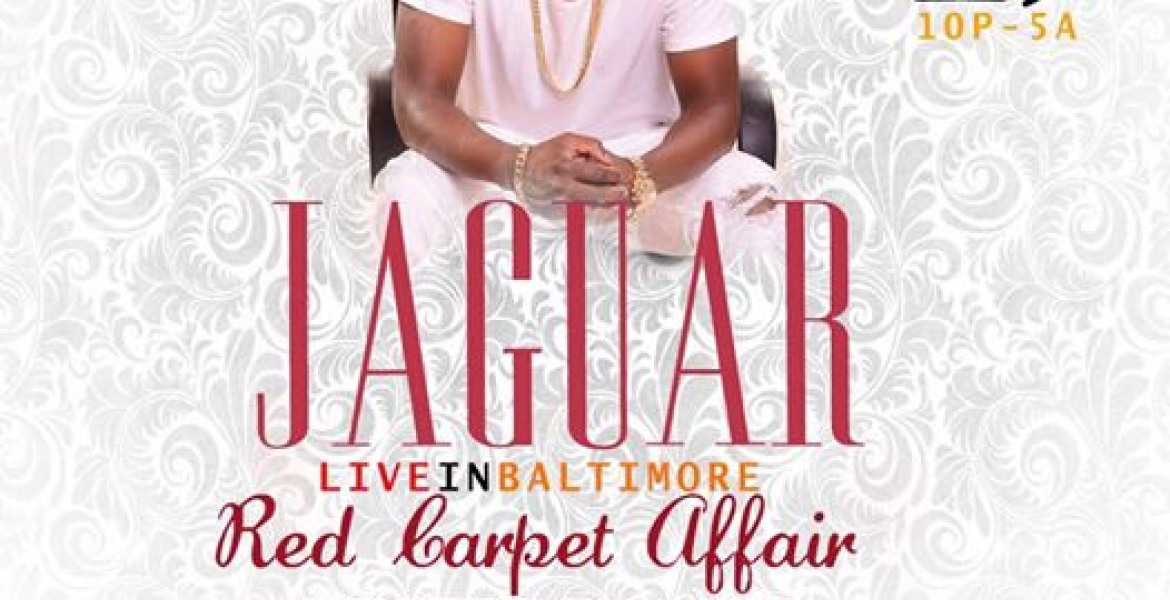 Pweezy Productions and Likachi Collections presents JAGUAR live in Baltimore, Maryland for a Red Carpet Affair this Saturday, November 19th.
Jaguar, the artiste behind hit single such as Kipeopeo, One Centimeter, Matapeli and Kigeugeu, will be performing as part of Steve Njagua's Farewell Party.
Advance tickets are available at $30 and are selling fast here.
For tables & booking: 410-469-0501
Venue: 4414 Frankfrd Ave, Baltimore, MD 21206. Doors open 10pm to 5am.
Music by DJ Jaymoh, DJ Mwas & DJ Taf
Event Hosted by Linc.