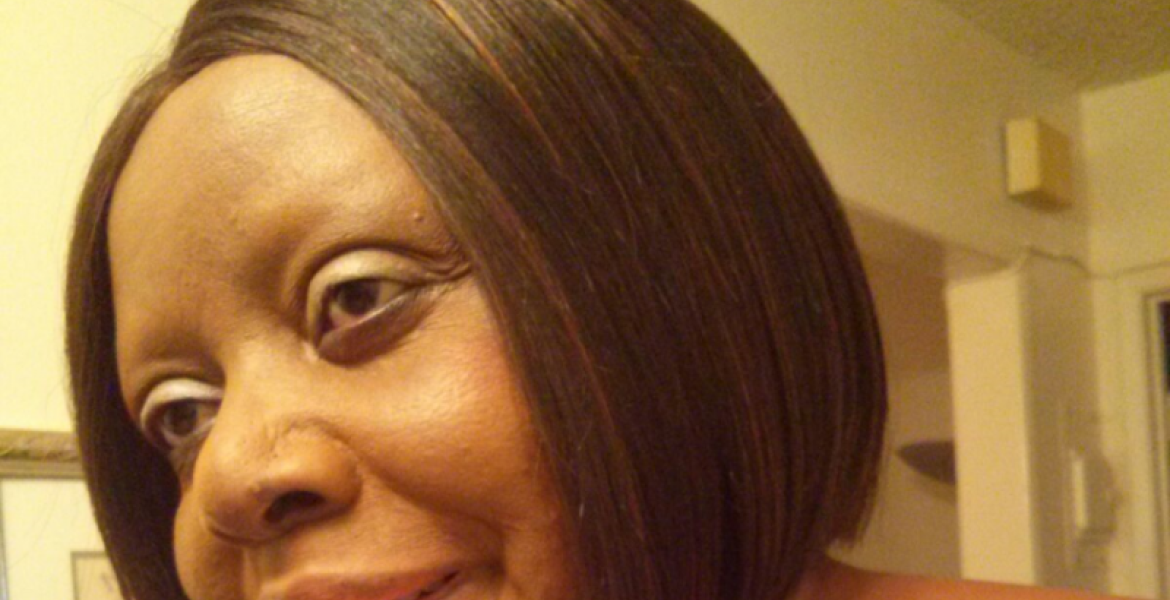 On Friday January 27th, 2017 we lost Ruth Achieng, a dedicated mother, sister, grandmother and friend. Ruth finally succumbed to a two year long battle with Stage 3 breast, and Stage 4 bone cancer, that had her travel from LA to Atlanta, in her final days, to spend vital time with her immediate family; Her son Eric, her daughter-in-law, Brenda, and her three grandsons, Sam, William and Patrick.
She was first diagnosed with Stage 3 breast cancer in January 2015, and went into remission mid-November 2015. In February 2016, she was diagnosed with Stage 4 bone cancer, which quickly spread throughout her body.
She has endured through 11 months of constant pain and medical attention which bore a very heavy psychological, emotional and financial strain on her and her family. In Decmeber 2016,  she bravely decided to fly to Atlanta, on her own, to spend Christmas with her immediate family.
Out of sheer will and determination, she managed to spend a wonderful Christmas with her family. Then 2 days after Christmas, in the early evening of Tuesday December 27th, she fell very ill, and paramedics had to visit the home of Eric and Brenda, to rush her to Gwinnett Medical Center, Duluth, where she was admitted into the ICU.
She spent 16 days in the ICU where doctors ran a battery of tests, only to finally confirm that her condition was terminal.
The hope, faith, joy and positivity Ruth exuded while at Gwinnett Medical Center, in the face of unbearable pain, was simply incredible. The very first thing she would ask friends and family who came to see her was how they were doing and feeling, and how they slept last night. She was so very positive, brave and strong.
On Thursday January 12th, 2017, Ruth was transfered to the Wellstar Tranquility Hospice in Kennesaw, GA, where on January 27th, after 15 days of a very spirited individual fight with the disease, she finally succumbed to the terrible cancer throughout her body.
We know she be is now with our Lord, and will be ready to welcome us all into eternity, asking us how we are feeling, and how was our journey, when each of us reaches our final hour.
May the good Lord rest her soul in eternal peace.
Donation page: https://www.gofundme.com/ruth-achieng-anguka-funeral-fund?rcid=9957e761…