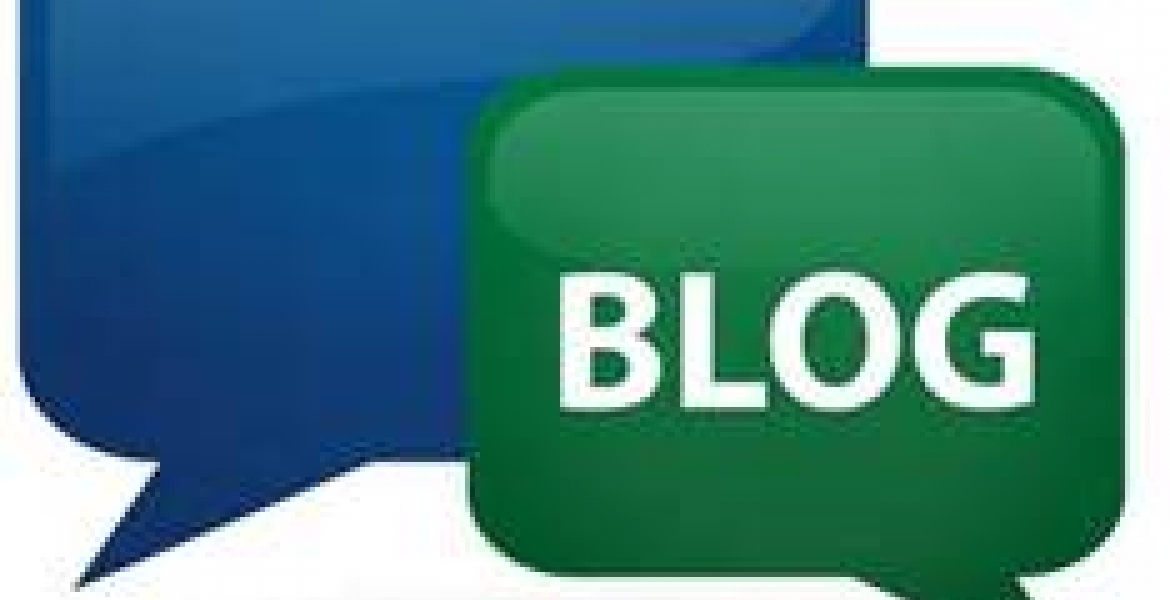 I have heard occasions to ponder on the above question and picked the minds of many Kenyan immigrants to provide their sunset days wishes. As usual, we are divided between those who believe in aging and spending ones last days in the motherland versus spending old age in countries of settlement.

Even so, there is good segment that find this topic taboo. Why do you bring up such a topic while I am busy building a life? They ask me. Kesho ina mwenyewe! (Tomorrow will take care of itself)

To those that would wish to spend their old age back home, they offer very good reasons why it is better to spend their sunset days in Kenya. Of course this group is busy making plans for that eventuality. They are busy buying land, building retirement homes in Nanyuki, Nakuru, Kitengela, Mtwapa, and Emanyulia.
They quote the good weather all year round, good food, and caring community members as the push to return back home. "When a cow is injured in the wilderness, it finds its way back to the boma," one man reminded me of a Swahili saying.

This group is also not sleeping on their ears, as my people would say. They are tucking away a good amount to their 401K/403B retirement funds. Besides that, real estate back home is a sure way that their retirement days will be spent in bliss.
 
Be that as it may, the question still remain; which is the best place to retire and why? Kenya or abroad?

To Mr. Wiseman-not his real name- retiring in Kenya after spending a lifetime in the hallowed grounds of Cambridge, Massachusetts, where he is an academic, is akin to baking a very sweet cake but getting it wrong with the icing.

"I am well settled where I am, earning a good salary, paid off my mortgage, own three townhouses which I rent out, my retirement account is full to the brim. My children are comfortably settled in their careers here in the USA. 
Go back to Kenya to retire? Hell no."  Mr. Wiseman said with finality.

And who will judge him for that? He is used to getting finer things of life. 
At no time does he worry that he will wake up in the morning to find his Infiniti missing, neither is he ever worried that he will lose his car's side mirrors to some young men as he drives in the evening Boston commute as it happens to his brother back in Nairobi.
"If my child has high fever and is convulsing, a call to 911 will result in paramedics arriving in my house in a record 3 minutes," Pauline, a mother of two told me.
"Woe be unto you if you are in Kawangware where I grew up. My own brother died from lack of proper and timely intervention from a simple headache which turned into meningitis. We live only 10 miles from Kenyatta National Hospital." She said.
"And by the way, do you know how long a cancer patient waits to get chemo in KNH?" She mused. "Six months or more," she said when she saw my bewildered face. "By that time, the bad cells are spread all over your system, making it useless to even treat it."

"How many power blackouts have you experienced since you came here?" Baba Mose asked me when we were discussing these issues. "Have you ever turned a hot water faucet and got let down? Anytime you had no running water in your house? You have to really convince me harder why I have to go back to be the richest person in the three surrounding villages in my county, making me an easy target for kidnapping."
"Make no mistake," Baba Mose continued. "I love my country Kenya to death, as a matter of fact I support over ten children through school and college and I contribute every month to my village's welfare association, but I am all set right here."

If one was last in Kenya during the reign of Baba Moi, so much water has passed under the bridge. There was a whole 10 years of Mwai Kibaki and Raila Odinga. The duo managed to improve infrastructure and many rural areas now boast of piped water, are connected to the national grid, and roads have been constructed where paths used to exist.

But it is the reverse culture shock that baffles returnees. Previous farmlands are now sprawling, unplanned, peri-urban suburbs. Nothing makes sense anymore; the people, the food, the broken sewer smells, the music, crazy motorcycle taxi drivers, driving is a nightmare; matatus rule supreme. 
With the expanding urban growth, the government was caught flat-footed and infrastructure is still pristine. Water and power shortage, polluted rivers and garbage as far as the eye can see will make a returnee who was used to an orderly life in the west wince in bewilderment.

"Titi la mama ni tamu," Kioko told me when I mentioned the above reality. 
"Whether your mother is barefoot or wearing tattered clothes, she is still your mother."
"When I get too tired to work," Kioko, a licensed nurse said to me, "I will pack up my bags and get a one way flight home. But of course I am a US citizen so I will have the option of jetting back when the going gets tough in Machakos where I have invested heavily in real estate."
"Having worked in nursing homes, hospices and hospitals here, I am for the idea of spending my old age with my people back home." Kioko said. "It is depressing when in old age you have no one but strangers to take care of you. 
For that matter I would encourage anyone who wants to retire back home to keep his relatives and friends happy. Don't burn your bridges. That young 
nephew you are seeing through school will come in handy in your old age."   
Good advice from Kioko.

Having said that, making up one's mind early enough is crucial. Whoever said that failing to plan is planning to fail was right about such matters. 
Kenya or abroad?
 
By Peter Gaitho | babaashley2@gmail.com