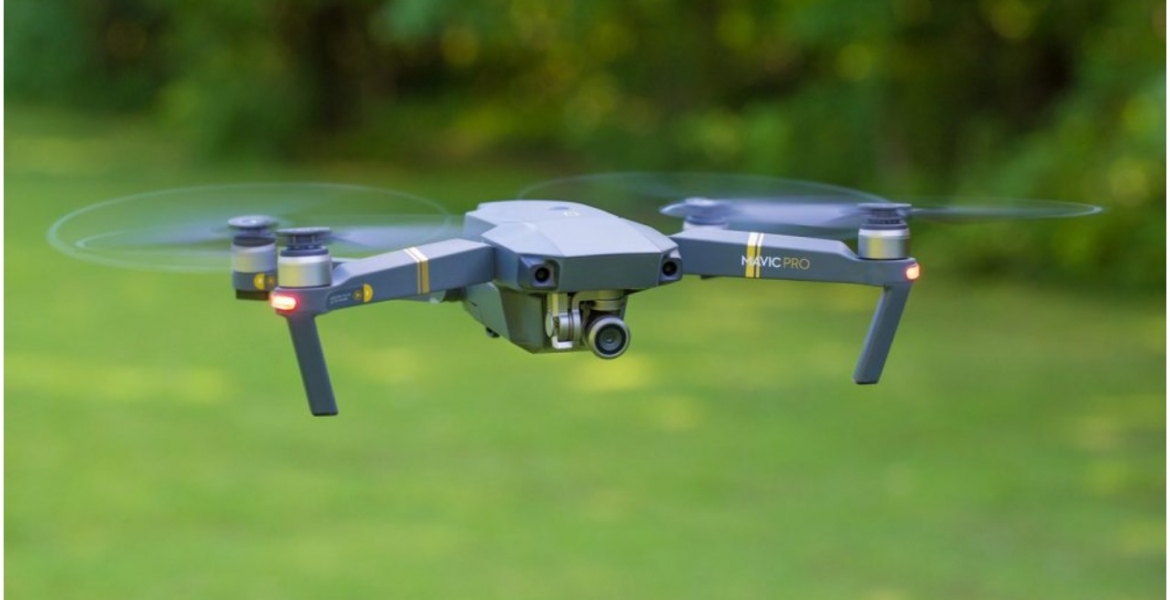 Kenya Airways (KQ) is set to launch drone operations in the country as part of its plan to diversify income sources.
The national carrier signed a memorandum of understanding (MoU) with UK-based logistics company Skyports to collaborate in launching drone services in the country.
The move comes weeks after the Kenya Civil Aviation Authority (KCAA) received a green light to operationalize the Civil Aviation (Regulatory Fees and Charges for Unmanned Aircraft Systems) Regulations, 2020, which were passed by the National Assembly on March 6th, 2021.
The approval cleared the way for the full enforcement of the Unmanned Aircraft Systems (UAS) regulatory framework in Kenya.
Since then, several local and foreign companies have revealed plans to launch drone operations in Kenya, among them Astral Aviation, which is seeking to use drones in traffic management, training of drone pilots, and mapping activities.
Through a joint statement, KQ and Skyports said they are looking for ways to commercialize using drones in the next three months.
"The partnership aims to explore the commercial viability and impact of various medical, logistical, and inspection use cases alongside Kenya's leading public and private institutions with the launch of the first drone delivery flights slated for Q3-Q4 this year," they said.
Commenting on the partnership with Skyporst, KQ CEO Allan Kilavuka said, "It will give us access to available equipment and established operations that will lay the foundation for the Kenyan and regional drone market through our drone and emerging aviation technology subsidiary, Fahari Aviation." 
On his part, Skyports CEO Duncan Walker noted, "Our partnership with Kenya Airways can unlock significant opportunities for drone deliveries and inspections in Kenya, creating time and cost savings for our customers and contribute to the growth of the country's tech and aviation ecosystem."