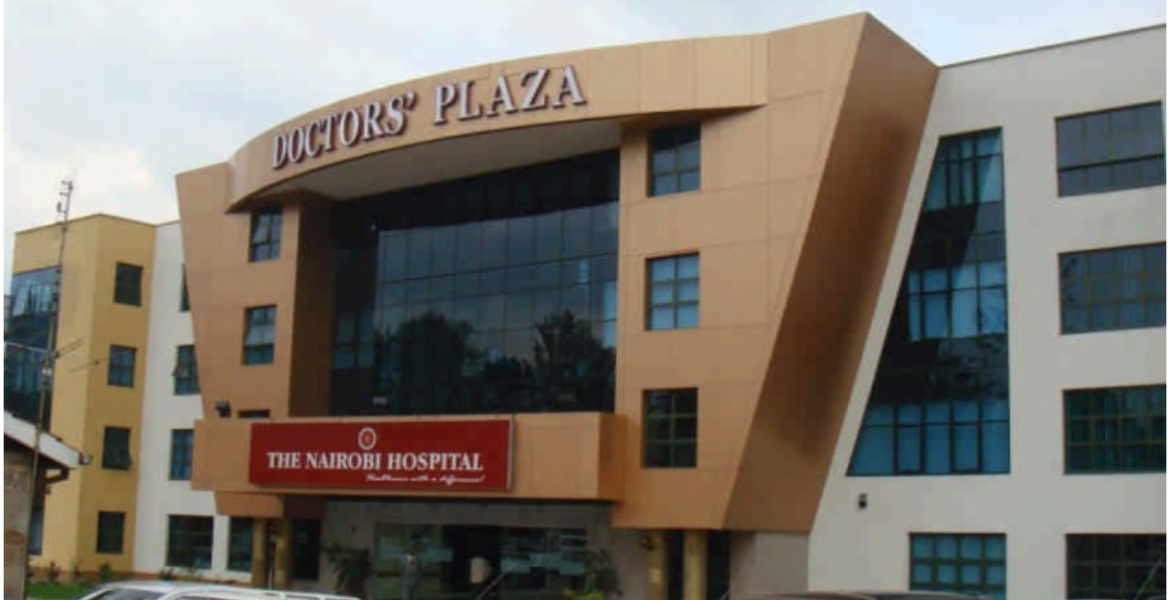 The Nairobi Hospital has laid off over 200 workers as the facility moved to cut expenditure and clear out staff members implicated in a recent graft audit.
In a statement, the privately-owned hospital said the fired workers were found to have either performed dismally or involved in unethical practices unearthed in a forensic audit of its operations.
"Besides the staff affected by normal rationalization, the hospital is disengaging with all staff who have perennial performance issues or were implicated in unethical practices during forensic audits of the hospital's operations," the statement read.
"It is important to note that while our structure will have less staff in some categories, such as support services, more staff will be engaged in core clinical and nursing services to achieve an optimal balance between the skills and demand from our patients."
Health facilities have been grappling with reduced revenues in the wake of the COVID-19 pandemic, which led to lower hospital visits as patients kept off the facilities for fear of contracting the virus.
"The reasoning behind the latest retrenchment is to increase the number of staff in the Clinical and Nursing divisions and reducing staff in the non-clinical departments," a member of the Nairobi Hospital board told Business Daily.
The hospital's move to streamline its workforce follows fierce boardroom fights over tenders at the facility that resulted in the ouster of former CEO Allan Pamba. Pamba was sent packing in October 2020, barely six months after his appointment. 
He linked his ouster to his refusal to prioritize the award of a Sh118 million tender for the installation of a new security system for the hospital to Opticom Kenya. 
His predecessor Gordon Odundo was shown the door in April 2019 under similar circumstances.