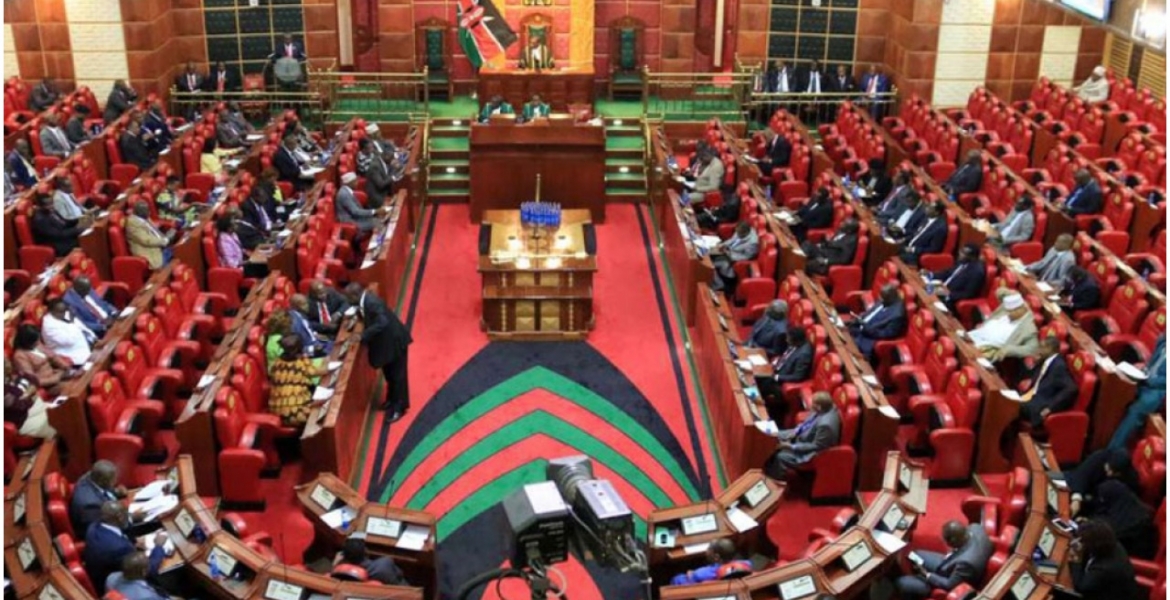 The National Assembly on Wednesday passed a motion seeking to exempt Japanese companies, employees, and consultants from paying income tax.
This came after the Parliamentary Committee on Delegated Legislation tabled a report recommending the exemption of Japanese workers and companies from income tax.
The committee's chair William Kamket, who tabled the motion, said the exemptions were agreed upon between the Kenyan government and Japan.
"The committee recommends that the house approve the exemption from income tax from Japanese companies, Japanese consultants, and Japanese employees in accordance with section 62 of the income tax Act (cap 470)," said Kamket.
The motion was seconded by the committee's vice-chairperson Muriuki Njagagua, who noted that the Japanese government is seeking an exemption of income tax for its citizens for the work being done to benefit the people of Kenya.
Njagagua argued that the benefits that the country will get from the Japanese companies in Kenya are much higher compared to the income tax.
"Basically, this is for the money that they give to Kenya as grants or loans…they are saying that we have brought this kind of money, exempt our people, our companies, and consultants from paying Income Tax in Kenya," Njagagua said.
Japan pledged to give Kenya Sh36.5 billion for the 12 months to June next year.
The funds will be used to build roads, ports, and bridges, as well as for budgetary support by the National Treasury.