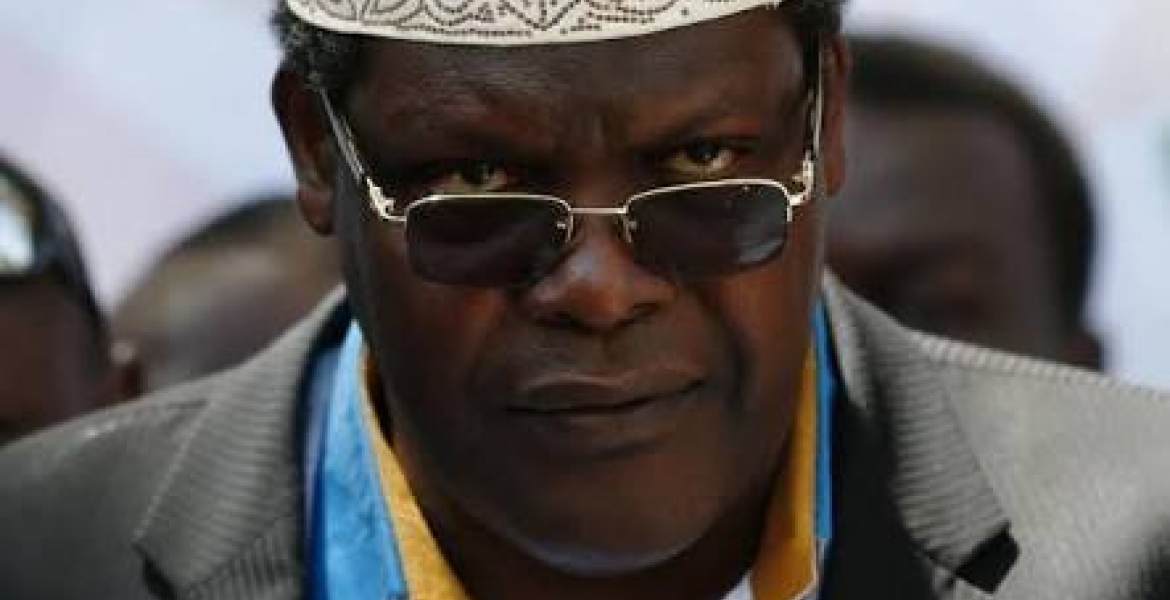 Deported former Nairobi gubernatorial aspirant Miguna Miguna has taken his global tour to sell National Resistance Movement (NRM) to the United Kingdom.
The self-declared NRM general arrived at Heathrow Airport at 6.30pm on Thursday ahead of his public lecture to Kenyans living in London at the University of Oxford.
"Join Dr Miguna Miguna at this event to engage, deliberate and consider pragmatic, multifaceted, complex and speedy ways of leading the long-suffering Kenyans to freedom," reads the event's invite on Eventbrite.
"This meeting is open to all Kenyans of good will who wish to positively engage with Dr Miguna Miguna. Let's spread the word lets match forward. There no reverse gear."
On Friday, the firebrand lawyer will give interviews to different international media, among them BBC.
Miguna was received at the airport by members of National Super Alliance (Nasa) UK group, led by chairperson George Osore.
His tour to UK comes after a similar visit to the United States in the past two weeks. He is scheduled to make a trip to Germany before returning to Kenya on March 26th, for what he called "mother of all liberation struggles."
Miguna was dramatically deported to Canada on February 6th by Kenyan Immigration authorities, days after he was apprehended by police over his active role in the mock swearing in of Opposition chief Raila Odinga.