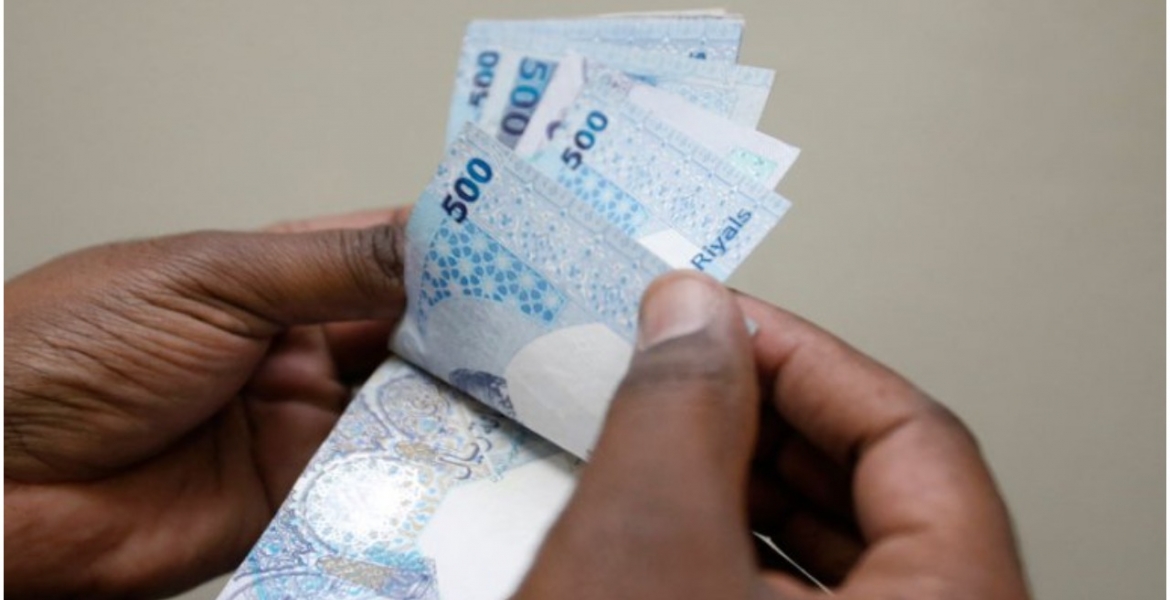 Kenyans and other immigrants working in Qatar are set to earn a minimum wage of 1,000 Qatari Riyals (Sh30,170). 
This comes after the Qatari government on Sunday announced a non-discriminatory minimum wage for all migrant workers irrespective of their nationality.
Further to this, migrant workers will also be entitled to allowances amounting to 800 Qatar Riyals (QAR) per month, comprising QAR500 (Sh15,000) for accommodation and QAR300 (Sh9,000) for food.
This means a Kenyan working in Qatar will take home a minimum gross salary of QAR1,800 (about Sh55,000).
"This wage increase will also improve the lives of a large number of family members in the workers' countries of origin who rely on the remittances sent every month," said Max Tuñón from the ILO Project Office in Qatar.
Qatar's ministry of administration, development, labor, and social affairs also announced changes in the country's infamous kafala system.
Migrant workers will no longer require a "no objection certificate" from their employers to change their jobs. 
The kafala system barred an employee from changing jobs during the contract period without the approval of the employer. Under the new rules, an employee is allowed to change jobs after serving a notice period.
Reports indicate that Kenya has the highest number of African immigrants working in Qatar, estimated at between 30,000 to 50,000. 
 
Kenyans working in Qatar sent home Sh10 billion in 2020 alone, according to data by the Central Bank of Kenya (CBK).
Qatar becomes the second Gulf nation to have a minimum wage after Kuwait.