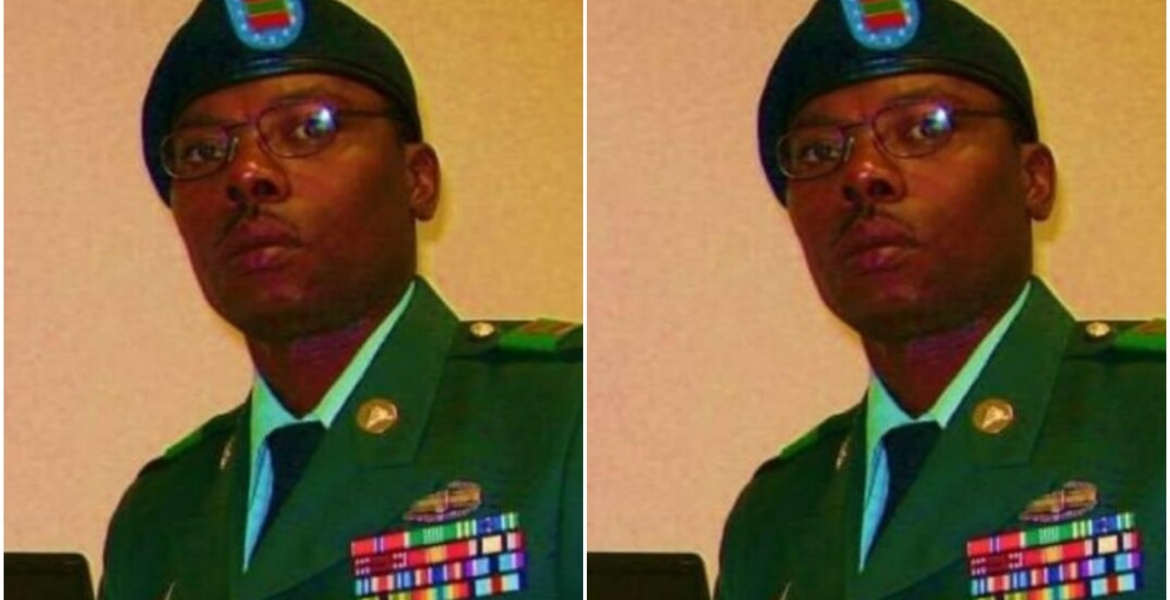 The Kenyan community in New Jersey is mourning the death of one of their own Micah Nyaenda Oirere.
Oirere, a former US Navy officer died after a long battle with post-traumatic stress disorder (PTSD).
He was found dead inside his apartment in North Plainfield on April 21st by a neighbor and his body was moved to Scarpaci Rosa's funeral home.
Owing to its condition, his body is thought to have lied lifeless in the house for more than three days.
The deceased served in the army before he was discharged on health grounds and had been in and out of hospital since then.
Oirere was taking care of himself even though he needed a carer but with his caseworker, he managed all odds through the years.
Family and friends are presently making plans to have Oirere accorded a decent send-off.