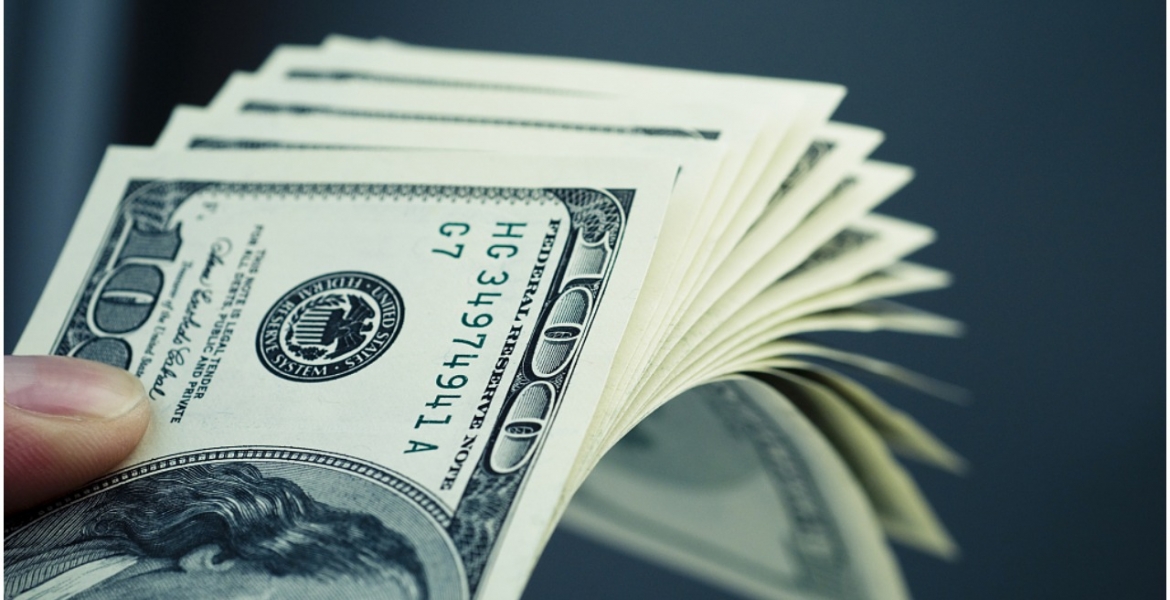 Kenyans living and working abroad sent home $305.9 million (Sh33 billion) in the month of June.
This amount represents a six percent growth compared to $288.5 million (Sh31 billion) remitted in the same month last year.
Cumulative diaspora remittances in the 12 months to June 2021 stood at $3.4 billion (Sh367.2 billion) from $2.8 billion (Sh302.4 billion) previously, a 20.4 percent increase.
The United States continues to be the leading source of diaspora inflows, accounting for 58.8 percent of last month's remittances, according to the latest data from the Central Bank of Kenya (CBK).
Remittances from Kenyans in the diaspora have served to strengthen the country's reserve of usable foreign currency.
Kenya's foreign exchange reserves increased to Sh1.04 trillion ($9.62 billion) this week, representing 5.87 months of import cover. The funds also play a key role in providing livelihood to low-income households in the country.
In May, Kenya's diaspora sent home $315.8 million (Sh34 billion), a new monthly record for the disbursements.
Diaspora inflows have remained Kenya's largest source of foreign exchange since 2015 ahead of earnings from tea and horticulture exports, as well as tourism.
In 2020, Kenya's diaspora remitted Sh334.2 billion ($3.1 billion), a 10.7 percent increase from 2019.