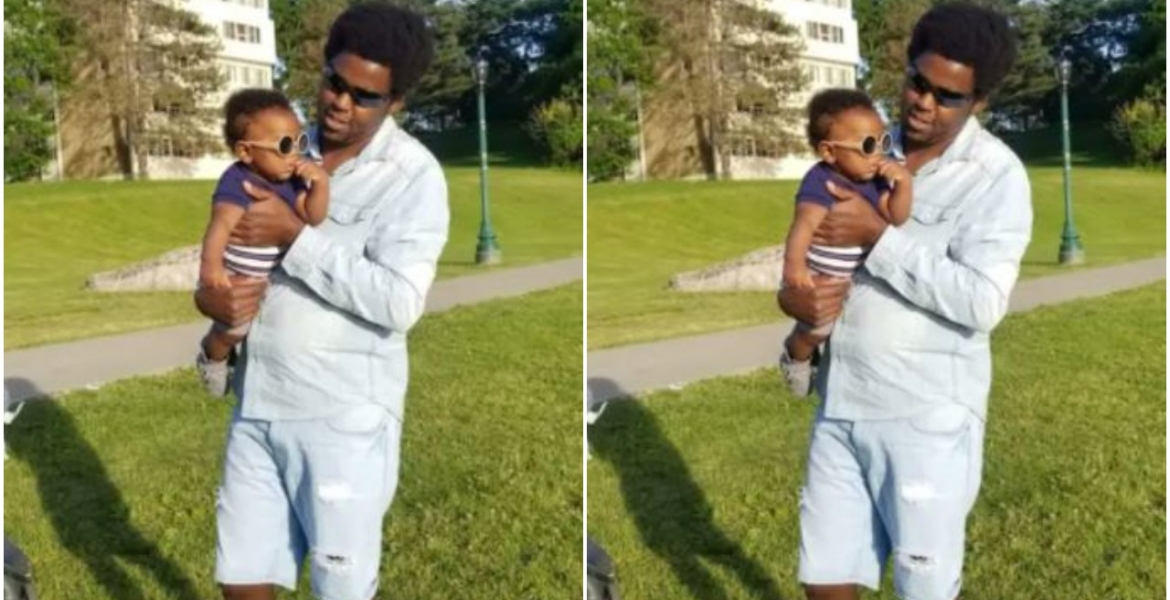 A Kenyan man living in the US is embroiled in a tussle with his former girlfriend's mother, who has denied him access to his two-year-old son.
 
Peter Njoroge Gathiaka accuses the boy's grandmother Hellen Waitherero Mubea of disregarding a court order allowing him to visit and bond with his son.
In an interview with a local news outlet, Njoroge said he met his former girlfriend Joan Wambui and helped her emigrate to the US where they started a relationship that led to the birth of their son in December 2018.
When the two traveled to Kenya to visit and introduce the baby to their parents, Njoroge says Joan and her mother Hellen executed a well-thought-out plan to exclude him from his life without his knowledge.
Njoroge went back to the US and left his son in Kenya with his mother but was shocked to learn that Joan also returned to the US in December 2019 and left the baby under the care of Hellen, a headteacher at a Kiambu school.
Joan and her mother have allegedly been demanding Sh75,000 in monthly child upkeep from Njoroge after he broke up with her when he learned that she was irresponsible.
Njoroge says he last saw his son on his first birthday in December 2019 when he delivered him a birthday cake.
On August 6th, Kiambu Senior Resident Magistrate Wilson Rading ordered Njoroge be granted access to his son at a mutually agreed venue between Friday 10:00 am and Monday 10:00 am but Hellen allegedly fled with the boy to an unknown location.
"I was informed by neighbors and security guards that Waitherero hurriedly came home and left with my son to an unknown location. We have sought the help of local police officers in tracing them but have been unsuccessful," said Njoroge.
Njoroge has moved back to the court for further directions.