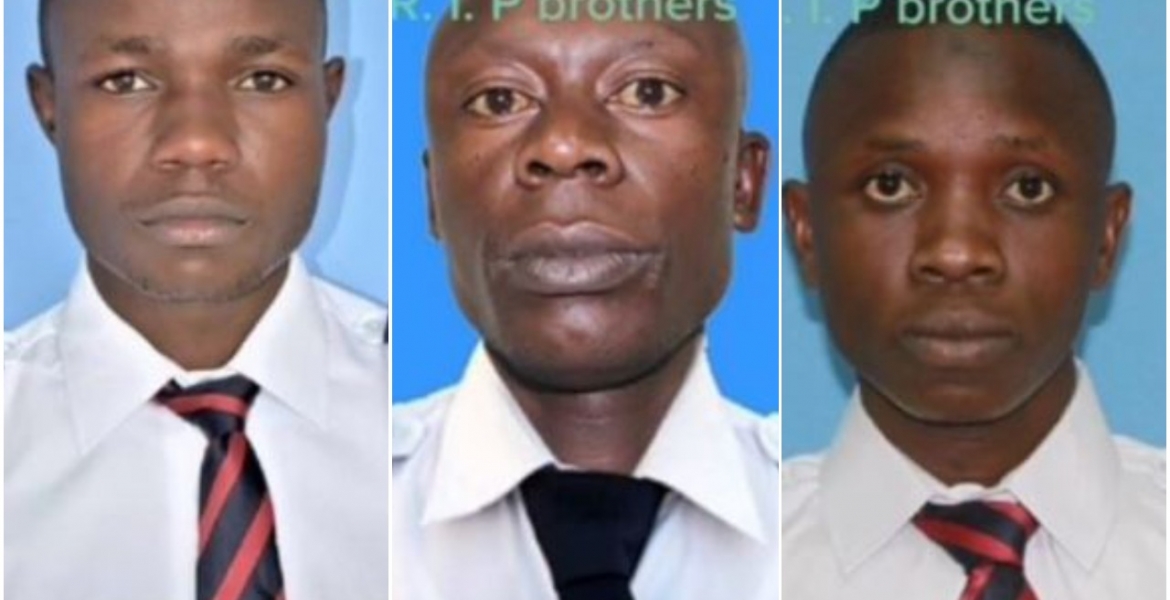 The bodies of three Kenyan immigrant workers who died in a grisly road accident in Qatar last week are set to be repatriated home for burial. 
Daniel Kimutai, Hassan Abdalla Awale, and Daniel Ngao Maele were killed after the company mini-bus they were traveling in collided with a truck in Doha on August 30th. Three other people including a Ugandan and a Nepalese national died in the crash.
The Kenyan Embassy in Qatar said the three victims died on the spot while two other Kenyan nationals were ferried to the hospital, one of which is in critical care. 
"We are saddened by the news of this loss, the victims' families have been contacted," an embassy spokesperson told Doha News.
The embassy also made contact with the victims' employer and confirmed that their bodies would be transported to Kenya for burial.
All the victims were working as security guards for the European Guardian & Security Services Company (EGSSCO), one of the largest security companies in the Gulf state.
Reports indicate that the security guards were heading home on the company's mini-bus after completing their shifts when the crash occurred.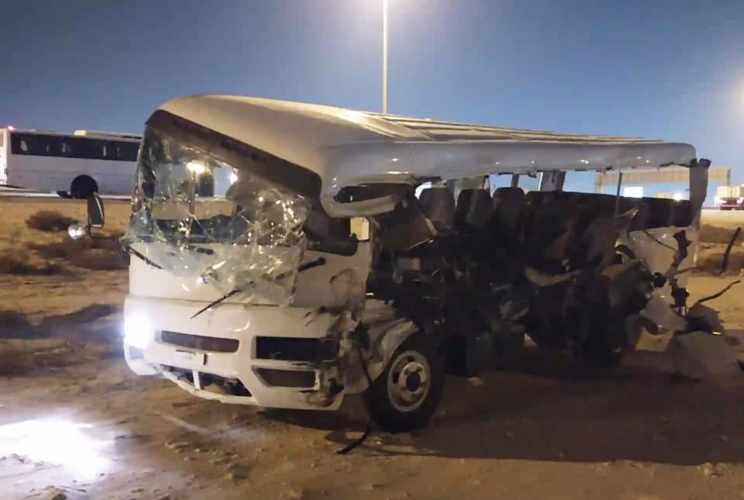 "It is with a heavy heart that we announce that the EGSS family is mourning the tragic loss of our dear colleagues. They were our colleagues, fathers, brothers, sons, who shared their time with us in moments of happiness and hardship," said the company in a statement.