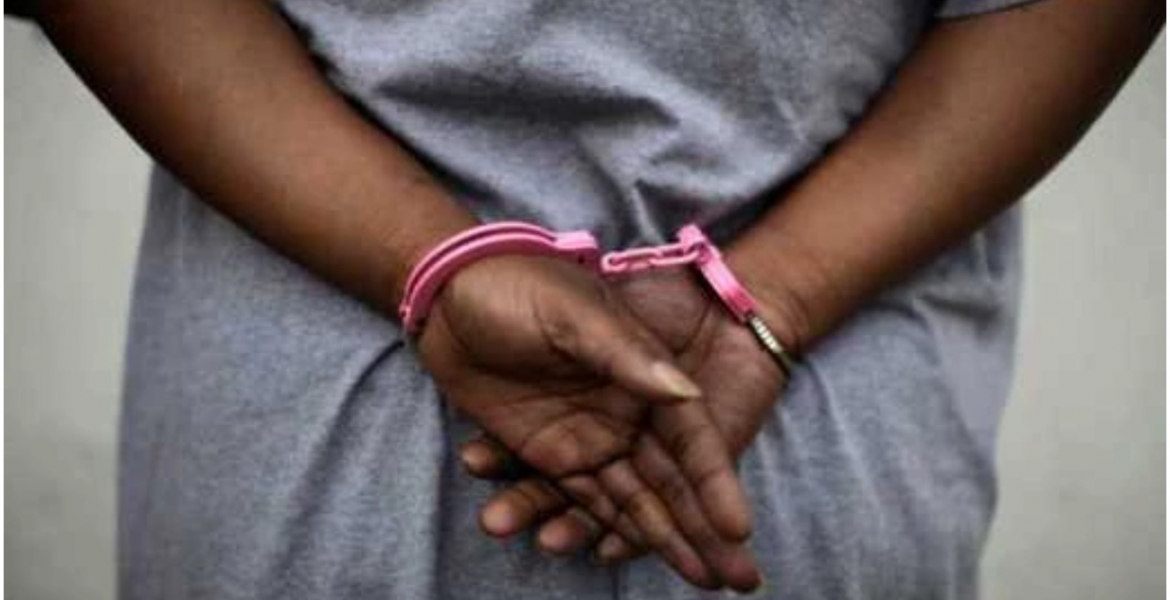 Police in the Spanish city of Seville are detaining a Kenyan woman over alleged attempted murder.
The 45-year-old suspect whose identity was not revealed is reported to have bitten off and ate two of her Congolese roommate's fingers to exorcise her as she believed she was "possessed" by evil spirits.
Spanish publication Diario de Sevilla reported that the Kenyan woman was trying to disembowel her alleged victim using the stone she had previously attacked her with by forcing it up her anus.
The attack happened on September 18th at their apartment in Poligono Norte and in the presence of the suspect's six-year-old daughter, according to the newspaper.
Upon receiving an alert from neighbors, police officers went to the apartment where they found the suspect on top of her 48-year-old victim, who was bleeding profusely.
Preliminary investigations revealed that the argument ensued after the Congolese woman hurled a bottle of salty water towards the suspect.
The Kenyan woman allegedly smashed the Congolese woman on the head with a large stone before throwing her on the floor and biting off two of her fingers. The victim was rushed to hospital for emergency treatment while the suspect was restrained at a psychiatric ward. 
The suspect's daughter was taken into foster care. The Family and Women Assistance Unit (UFAM) of the Sevilla Police is currently investigating the incident.