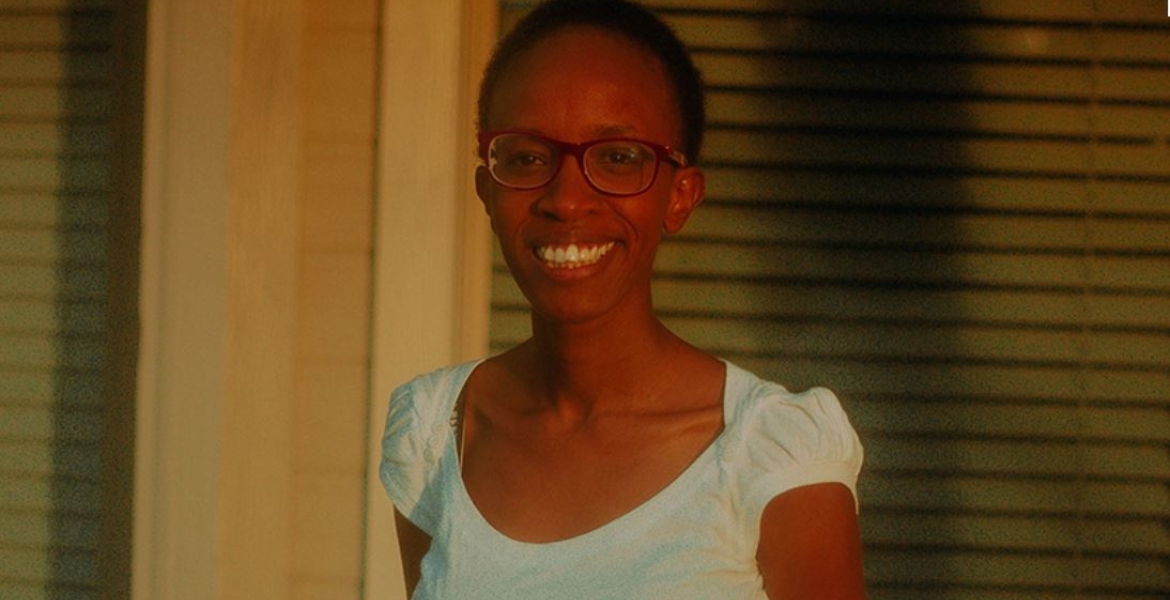 A GoFundMe page has been created to collect money that will be paid out to the person who gives information leading to the location of a missing barrel, arrest and conviction of the suspect behind the disappearance of Kenyan woman Irene Gakwa in the US.
A 55-gallon metal drum has become a big focus in the search for Irene after police said it may be connected to the case, CNN reported.
Irene, 33, of Gillette, Wyoming has not been heard from since February 24th when she had a WhatsApp video call with her parents who live in Nairobi, Kenya.
The GoFundMe (https://gofund.me/55933b79) page has been started by Stacy Koester, a resident of Gillette who has been organizing searches with a group of local women since April even though she did not know Irene in person. 
"All money that is donated on this GoFundMe will be put towards an award that will be paid out to the person or people who help us locate the missing barrel and help us achieve an arrest and conviction of the person responsible for Irene's disappearance," Koester says.
Koester says all the funds raised will go directly to Irene's family in the event the reward is not paid out.
Irene emigrated to the US in May 2019, hoping to launch a career in nursing and first settled in Idaho, where she lived with her brothers Chris Munga and Kennedy Wainaina while attending classes.
This is when she met a man on Craigslist named Nathan Hightman and the two started dating before they decided to relocate to Wyoming in the summer of 2021. The two were engaged and lived together in a three-bedroom house in Gillette.
Wainaina and his brother Munga reported her missing to the Gillette Police Department on March 20th.
It is alleged that Irene and Hightman, 38, had broken up several times since they began dating in 2020. Her brothers thought the two were no longer dating and were not aware they had reunited and moved in together. 
Hightman, who is considered a person of interest in her disappearance, told police in March that Irene came home one night and packed her clothes in two bags and then left in a dark-colored SUV.
Police later arrested Hightman and charged him with draining Irene's bank accounts, deleting her email account and using her credit card at Walmart to buy a shovel, a pair of boots and a pair of pants. He was released on a $10,000 bond and his pretrial conference is scheduled for November.
He told police that he withdrew money from her accounts in an attempt to force her to contact him when she needed cash.
Police believe Irene was taken to a rural area, mine site, or oil and gas location in a passenger vehicle or crossover SUV between February 24th and March 20th.
Detectives asked the public for information concerning a gray or silver Subaru Crosstrek with Idaho license plates that may have been trespassing or appearing out of place in rural Converse County between those dates. They also sought information about a possible 55-gallon metal drum that may have been burned or abandoned in the county.
Anyone with information on the case is urged to call the Gillette Police Department at 307-682-5155.