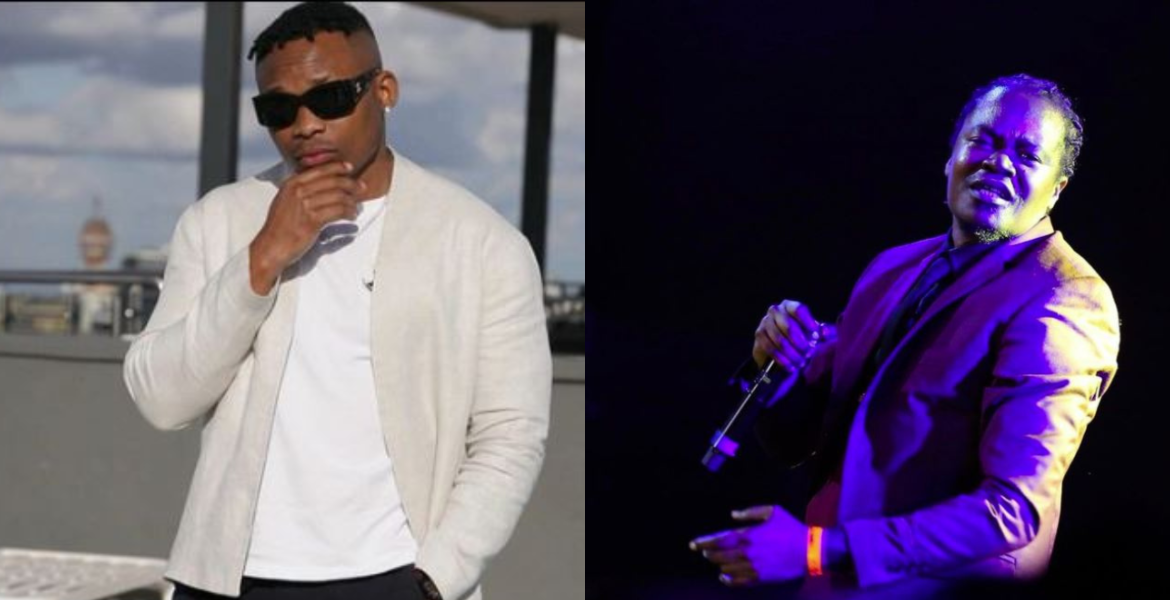 Otile Brown and Jua Cali
Otile Brown and Jua Kali will be performing at the Royal Regency in London, UK on May 20, 2023. 
The performance will round off the Rugby Sevens Afterparty which will also happen at the same venue. Chief Executive Officer of Kenyans in the UK, Prince Otach, arranged the musical show that is believed to be the biggest Kenyan music concert outside Kenya. The Kenya Diaspora Expo will showcase the diversity in Kenya's musical scene.
 
"We are thrilled to be hosting the Kenya Diaspora Festival, an incredible event that celebrates Kenya's rich and diverse music culture. We can't wait for music fans to come together for a night of unforgettable Kenyan entertainment," said Prince Otach. 
Famous Kenyan musicians that will perform at the Kenya Diaspora Festival include Femi One, Otile Brown, Boutross, King Kaka, and Jua Cali. Also, Britain's Got Talent finalist Sarah Ikumu will perform at the event. Mr Otach said that the festival will endear Kenyans in the UK to enthralling Kenyan entertainment that will bridge the cultural gap between Kenya and the UK. 
Mr Otach touted the festival as the rightful platform to celebrate Kenya's rich heritage and spearhead the exposure of Kenyan musicians abroad. The aforementioned artists will also perform at the Rugby Sevens after-party. Kenya's top UK-based djs will culminate the festival in vigour.