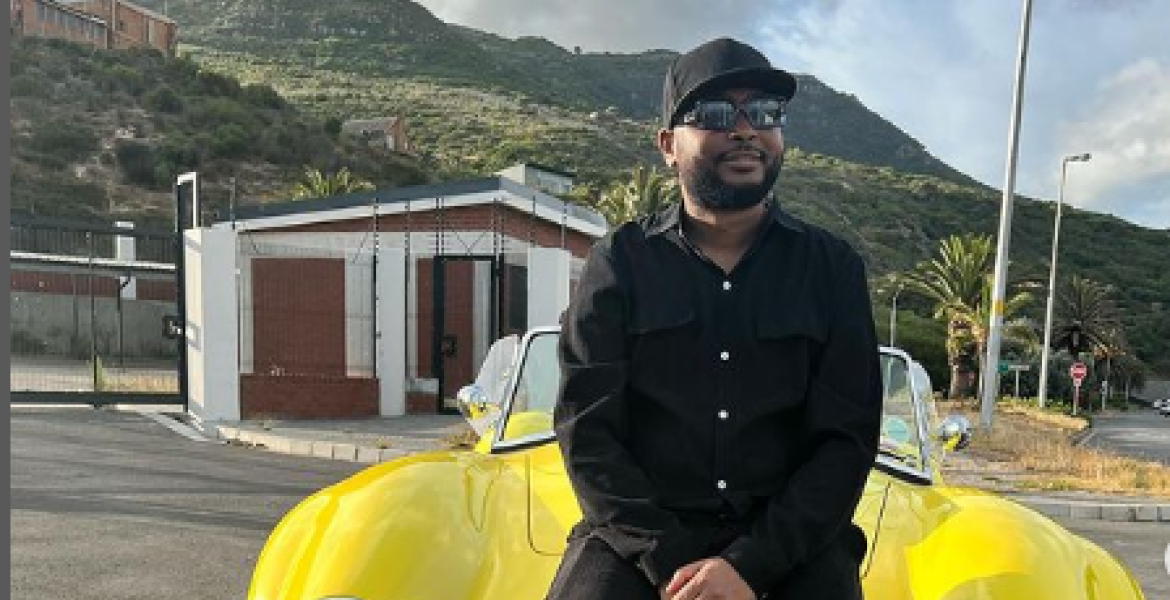 The Late DJ Babu
The entertainment industry is saddened by the loss of Babu Robespierre, a Kenyan DJ and events promoter based in Dubai. 
For more than ten years, DJ Babu had been actively organizing major African events for Kenyans residing or visiting Dubai. During his stint, Dj Babu was celebrated for his unparalleled talent as a mix master and was praised by various artists. Every year, he hosted several parties at different entertainment venues. 
According to reports, DJ Babu was involved in a severe accident on the evening of July 31, 2023, just days after hosting a decorated show at the Kulture Club, Golden Tulip Hotel, Al Barsha 1. The event featured Kenyan celebrities such as Khaligraph Jones, Zj Heno, and Sam K. DJ Babu had a strong connection with various Kenyan entertainers, and his passing has left them and others in shock and disbelief. 
Khaligraph Jones has his sorrow, recalling the successful gig that DJ Babu had organized for him in Dubai just two days before the tragic incident. The death of DJ Babu has left a heartfelt impact on the music industry and the Kenyan community in Dubai. He was known for his incredible talent as a DJ and his generosity in sharing his passion for music with both established and upcoming artists.
DJ Double Trouble and DJ Bling have expressed their shock and shared their memories of Babu, reminding us of the fleeting nature of life. Masauti has also recognized Babu's unwavering support for Kenyan artists and the invaluable contribution he made to their careers. The community mourns the loss of such a talented and kind-hearted individual. Details of DJ Babu's final farewell will be announced soon.